Opinion: Janet Christie's Mum's the Word - birthday wishes
As a landmark date approaches for her youngest, Janet Christie has some cocktail tips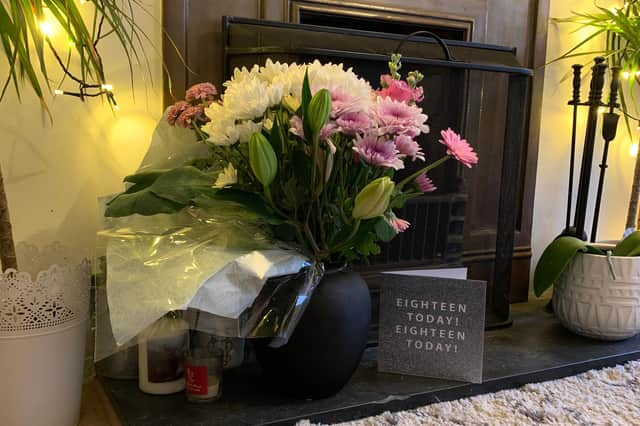 Youngest's 18th birthday beckons.Yay! I'm on it.
Then I remember Covid and the regulations. No indoor parties and "a maximum of two people, aged 12 and over can meet outdoors for a permitted purpose if they are not from the same household." That's that bubble popped.
"We could have a Zoom party?" I suggest.
"How about your brothers and Other Parent run past the house separately, sing happy birthday and collect cake off the window ledge?"
"Maybe… But I don't want a whole family thing 'cos it's not allowed. And if I WAS gonna break the rules which I'm not, I'd want a HUGE party with my friends, drinking from the same cups, music and dancing... not a small family party with all of you. No offence."
Yes offence. But it is a shame she can't do the rite of passage 18th birthday shenanigans.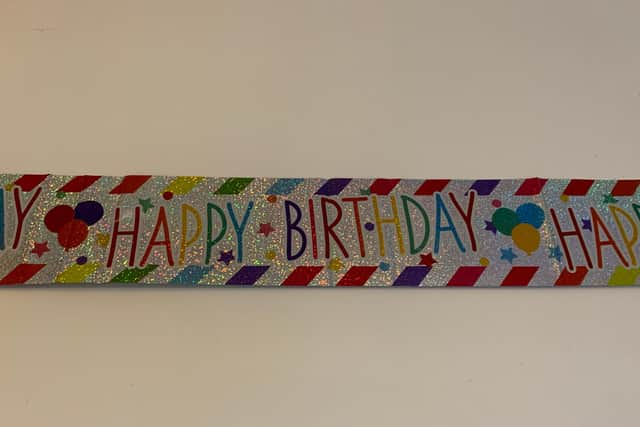 "What would your ideal 18th be like?" I ask.
"Ooooh. In Portugal with my friends, getting tattoos and drinking cocktails."
"Noooooo. Would I be there too?"
"I'd be worried sick!" I say. "I know I shouldn't say this, but Covid's not all bad."
"Mother, no. I'd be with my friends in Portugal, and I'd Facetime you guys in my family for five minutes tops, then back to the party. Then when I came home I would have a mellow dinner with you lot," she says, mollifying.
"And show us your tats and sunburn?" I say. "Trust me, it would not be mellow. Anyway, what do YOU know about cocktails?"
"I know I like Sex on the Beach and Porn Start Martinis," she rattles off.
Gulp. "What's in them then?"
"Passion fruit and mango," she says.
"And? What alcohol? You shouldn't be drinking things if you don't know what's in them. And never drink anything blue."
"I do know what's in them because the ingredients are always on the menu."
"Menu?! Where have you been with cocktail menus?"
"Hmph. When I was your age, I would have been offered a Babycham."
"Babycham. It's cider perry, with a Bambi in a blue bow on the bottle, the My Little Pony of fizz."
"Right. No, I'd just like a quiet evening in with you, a slap up takeaway and a film. No drama."
Ok, a quiet birthday, no drama - apart from a killer virus and zombies knocking at the window. Oh wait, that'll be Eldest and Middle after some cake.
A message from the Editor:
Thank you for reading this article. We're more reliant on your support than ever as the shift in consumer habits brought about by coronavirus impacts our advertisers.
If you haven't already, please consider supporting our trusted, fact-checked journalism by taking out a digital subscription.