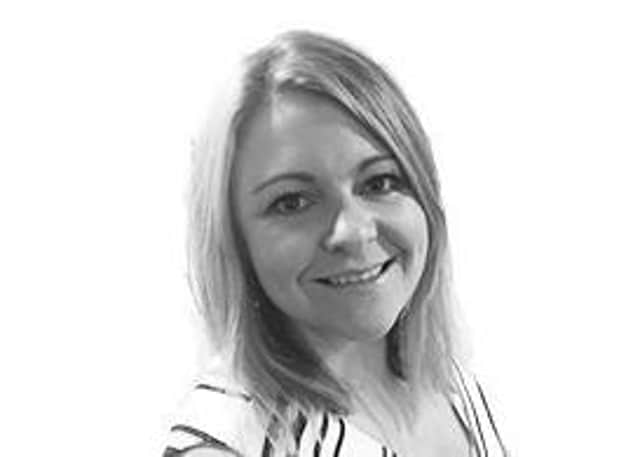 Karen Stewart, MD, Nin9 Twenty Engineering and Manufacturing
Well, what can I say? While not wishing to be repetitive, I do feel it is necessary to discuss the current situation and move into an angle that is hugely important and may be a little forgotten by some.
Times are changing. In ways many of us would never have imagined. Many of us did not see this coming. Most of us did not plan for this.
Prior to Covid coming into our world, employment was high, the war on talent was fierce and initiatives to attract young people into the STEM industry were thriving. Nine Twenty had just run our first Insp-hire event, which was aimed at showcasing Industry 4 to families, teaching them how the job market would be a changed place for their children and what their future opportunities may look like. The traction and support from industry was huge and overwhelming. It all felt so positive. We had companies lining up to work with us, seeing the benefits of developing the skills needed for our future workforces. As a board member of CeeD, I know that this is a shared passion wearing both of my hats – the future talent pool is critical to a healthy industrial sector.
Then came Covid-19, lockdown kicked in and everyone went into firefighting mode. All the exciting add-on projects seem to have been pushed to the back of a never ending to-do-list.
I too have been guilty of all the above. However, the more I have thought about things, the more I see that now is the time to plan for our future workforce. They will be the ones to drive innovation in the new era, the new normal whatever that looks like.
Our generation is caught in the midst of this shift. Industry 4 talks about automation. But it also talks about new laws in society, no town centres, virtual experiences. Covid has kicked us right up the backside and is pushing us into our new era. The fourth Industrial revolution. It is here and will only develop at pace.
This is an era that will see industries go and new ones we had never even considered be developed. Innovation is key as is the ability to adapt. The new jobs and industries we see pop up may also disappear as new technologies and ideas are developed. Therefore, it is key that we build workforces who can communicate, adapt at pace, have confidence and skills around STEM and technology.
Before Covid arrived, skills in the sector were hard to come by, be it in engineering, quality, production, technical, projects, materials, logistics. Where some people have the skills on paper, we would find many had not adapted the soft skills required for our ever-developing employment market. For example, operator level roles have been becoming more advanced where data analysis and decision making has become more important, but many operators have not been trained and coached into this way of thinking. This needs work and it needs to be now. It is too important to be ignored.
What training, developing, upskilling your workforce were you doing before Covid? Well, you need to keep on doing it, as well as looking at new and innovative ways of joining in with initiatives. Collaborating with others will be key to us all making a difference and working with organisations like CeeD can be of real benefit, as they help companies solve problems together.
Please do not put this to the back of your list. As our markets move forward, we will continue to be held back by the lack of talent in our sector. I have seen this theme continually in my whole 13-year career in recruitment and it will not go away.
Karen Stewart, MD, Nin9 Twenty Engineering and Manufacturing