Nobel Peace Prize winner Narges Mohammadi is extraordinarily brave to take on Iran's evil regime – Scotsman comment
Narges Mohammadi has been arrested 13 times, convicted five times, and sentenced to 31 years in prison and 154 lashes. Yet she still campaigns for human rights in Iran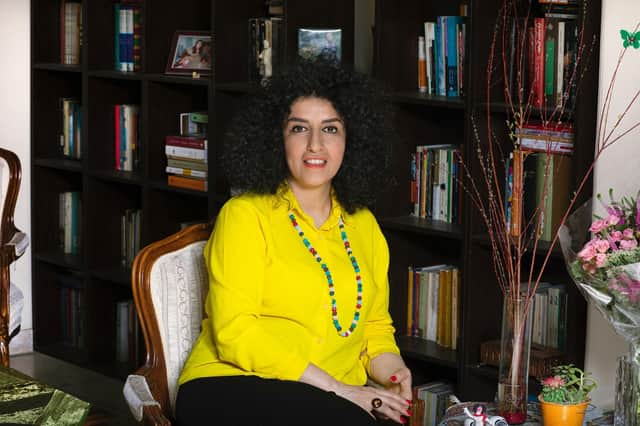 Iran's tyrannical regime does not brook dissent. Anyone who takes a stand against it faces arrest, torture and death. So the winner of this year's Nobel Peace Prize, Narges Mohammadi, is, without doubt, an extraordinarily brave person.
After campaigning for women's and human rights, she was sentenced to years in prison for helping jailed activists. On her release, she spoke out against the death penalty, used often in Iran, with more than 860 executions since January 2022. So she was detained again. In total, she has been arrested 13 times, convicted five times, and sentenced to 31 years in prison and 154 lashes.
But even from inside prison, she has campaigned against what Berit Reiss-Andersen, the Norwegian Nobel Committee's chair, described as the regime's "systematic use of torture and sexualised violence against political prisoners, especially women". Mohammadi also organised actions in solidarity with the protests that broke out after the killing of Mahsa Amini by Iran's 'morality police'.
Through their oppression of Mohammadi, the Iran regime reveals how cruel and evil it is. The longer she remains in prison, the louder that message will get.
Comments
 0 comments
Want to join the conversation? Please or to comment on this article.