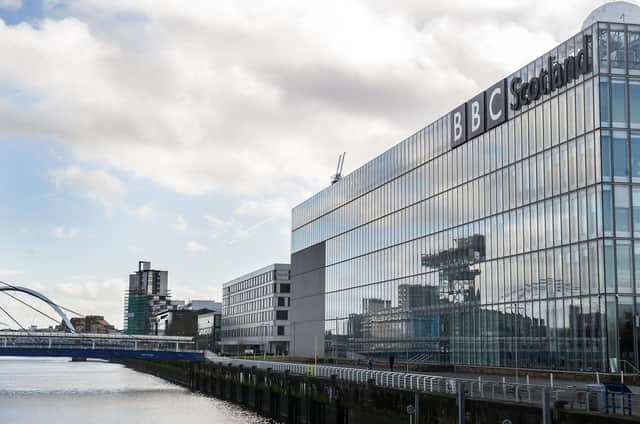 For good measure, in Jim Sillars' phrase, she used "weasel words" to critique the outcome of a criminal trial which took place before a Scottish jury. All under the guise of a "public health briefing".
Go back a week and we find Ms Sturgeon informing the nation that the Holyrood elections will be about "whether you want me continuing to steer us through coronavirus or not". Let me repeat, under the guise of a "public health briefing".
Emboldened by the failure to stop her, the First Minister has abandoned all pretence that these briefings are anything other than open season to conflate public health with whatever political advantage she can attach to it, effectively without challenge.
Those with a political eye have never doubted she was using the platform, based around her own essential presence, for partisan purposes; albeit with a degree of subtlety now abandoned. In general, the public thought otherwise so she sailed serenely on.
Is this to continue? Are BBC Scotland, as chief facilitators, content with the way these events have evolved? Is there no mandarin in Pacific Quay, so naïve or complicit, who watched Thursday's rampage through propriety without thinking, "we are being taken for a total ride by this individual"?
Indeed, is there no health professional, perhaps standing alongside her as she ranted about Salmond, prepared to say, "I am no longer prepared to be used a political prop"?
The impending election is being set up as an extension of this farce. Opponents will hardly be able to go beyond their front doors, except for recreational purposes, while Ms Sturgeon shuttles back and forward to address the nation, as she pleases.
Having pitched for endorsement as guardian angel to "continue steering us through coronavirus", she will promptly claim every vote cast as an endorsement of independence.
On the plus side, I suppose, she has actually created another reason for rejecting any subsequent claim that the election was actually a "referendum on a referendum". It can't be both. Can it?
A message from the Editor:
Thank you for reading this article. We're more reliant on your support than ever as the shift in consumer habits brought about by coronavirus impacts our advertisers.
If you haven't already, please consider supporting our trusted, fact-checked journalism by taking out a digital subscription.