NHS: With SNP out of ideas, Scotland needs a Royal Commission to find a way out of health service's perma-crisis – Scotsman comment
The NHS may need major reform if it is to survive as a comprehensive service, free to all at the point of delivery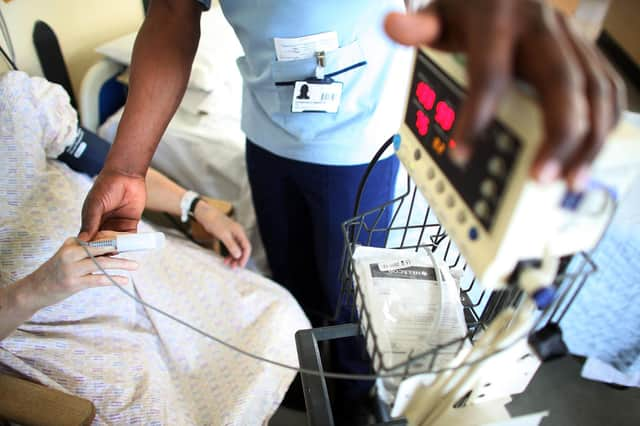 Yet Matheson and his Cabinet colleagues almost appear paralysed, incapable of realising that the situation has become so dire that radical action is required. Planning for the surge in demand over winter has begun early, Matheson told the Scottish Parliament's Health Committee. But, almost seeming to accept the situation, he added: "It will be a challenging time, I'm not going to shy away from that, and I'm not going to kid on that it won't be difficult."
He needs to realise that it is his job to ensure the health service is in a fit and proper state. Simply trying to continually firefight problems is a short-term approach that will not last, but instead continue the current process of managed decline. John-Paul Loughrey, the Scottish vice-president of the Royal College of Emergency Medicine, told MSPs that last winter was the "worst for a generation, and the worst probably in the history of the NHS" for emergency care staff. Will the coming winter surpass it?
The NHS desperately needs a long-term solution. With the Scottish Government apparently out of ideas, it's time for the experts – senior consultants, nurses, GPs, the royal colleges, health board executives, academics, patient groups, and unions – to step in. So today, The Scotsman is calling for a Royal Commission on the future of the NHS that would give them a platform to tell it like it is and inform an expert report on the way out of this perma-crisis.
The NHS has served Scotland well for generations. It now needs to be reinvented, perhaps completely, to ensure it can continue to do so.
Comments
 0 comments
Want to join the conversation? Please or to comment on this article.