​News was at the forefront of trams fiasco reporting - Alan Roden
​Did we really need to spend £13 million and wait nine years for Lord Hardie to tell us there was a "litany of avoidable failures" with Edinburgh's trams project?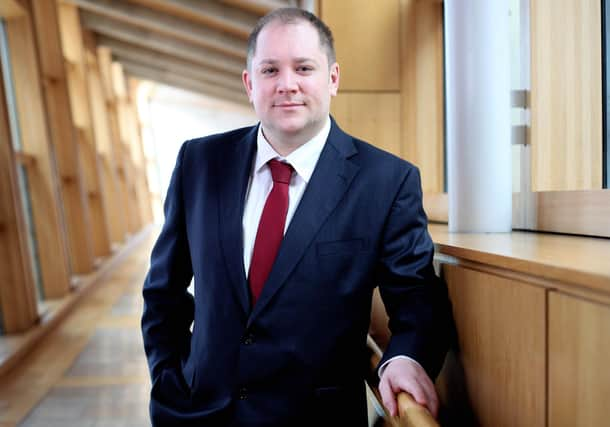 ​While the 961-page report delves into exceptional detail about the chaos behind the scenes, the headline-grabbing conclusion surely surprised nobody.
Certainly not the readers of the Edinburgh Evening News.
It's 17-and-a-half years since the paper splashed the headline "costs derail city tram line", revealing how the price tag had jumped from £473 million to £714 million.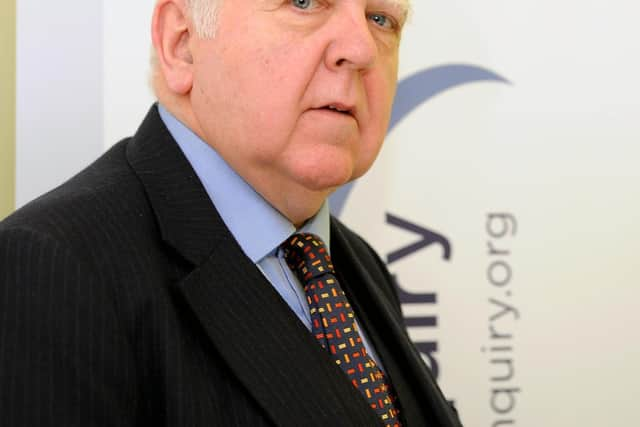 When the final section to Newhaven opened this year (some 13 years late) it took the sum to over £1 billion, although the word 'final' is itself misleading because what we have today is a far cry from the network once promised to residents.
Through all the twists and turns of this ridiculous saga, the Evening News diligently kept readers informed.
Dozens of reporters built up relationships with whistleblowers who helped ensure the truth about the shambles was heard.
In the newspaper's old offices on Holyrood Road, the pigeonholes where journalists received their mail often included envelopes stuffed with confidential documents that TIE – the arms-length firm behind the project – didn't want made public.
Evening News headlines over the years tell the story of Edinburgh's trams... "city ready to pull the plug on tram links" (2005), "plug to be pulled on tram line" (2008), "tram wars" (2009), "tram costs are up" (2009), "it's all a tram mess" (2010), "tram boss quits" (same frontpage headline in both 2008 and 2011), and of course the famous "hell on wheels" outburst from TIE chairman David Mackay when he walked out in 2010.
But Lord Hardie's lengthy tome fails to acknowledge this newspaper's pivotal role throughout the scandal, and barely mentions the paper at all.
That does a disservice to the teams of reporters and the whistleblowers who repeatedly exposed the spiralling use of public money at the time.
The inquiry records have been lodged with the National Records of Scotland where they will rightly remain as a historical account of chaos, failure and subterfuge.
But the Edinburgh Evening News also deserves its place in the history books for keeping residents informed about what was going on for £1.10 a day or less, long before Hardie's multi-million pound inquiry reached the same conclusion.
Alan Roden is a director of Quantum Communications and a former transport reporter at the Edinburgh Evening News.
Comments
 0 comments
Want to join the conversation? Please or to comment on this article.