Consider too, that while strategies for how we collect, manage and use data to unlock business insights to drive our organisations forward are maturing exponentially, so too is the appetite to consume data from governments, consumers, employees, shareholders, watchdog groups, business partners, media and even curious individuals.
With the deluge of data, there is a new expectation for lines of sight into an organisation; an expectation that can foster trust on the one hand, but also help solve deeper business, economic or societal issues on the other.
It is also increasingly the case that if you don't share information, others will expose it. It is a good moment, therefore, to consider a new approach.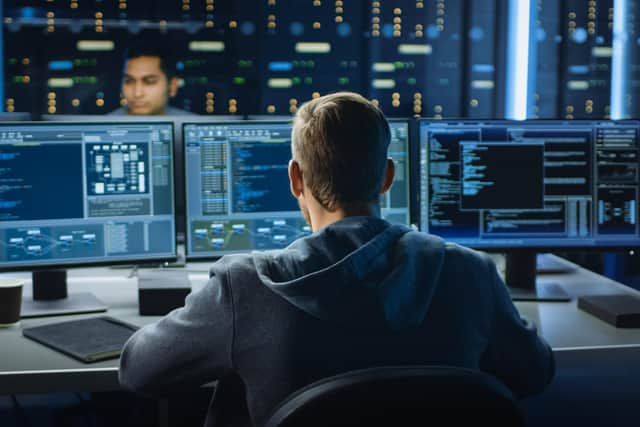 Transparency is already well-established in certain industries. There's an aviation-data marketplace which quantifies and aggregates aviation data from 97 per cent of scheduled flights worldwide, so customers and enthusiasts can trace an aircraft's usage and part wear, see real-time flight schedules of about 880 airlines and even find a specific flight's CO2 emissions. Another analysis more than 300 million freight rates, 160,000 port-to-port lanes and 40,000 airport-to-airport connections to benchmark pricing and spot overcharging.
Now and in the future, we can clearly see scenarios where there are valuable gains to be found for businesses' internal operations, for customers, and for the public through sharing data. As part of our research for Accenture's Technology Vision 2023, we found that 90 per cent of global executives agree data transparency is becoming a competitive differentiator for their organisations.
At a time when trust is top of mind for consumers, the significance of this cannot be understated. When it comes to making grocery choices, two-thirds of shoppers would switch from their usual brand to one that provides deeper information about products, beyond the basic nutritional facts. Another study found that 60 per cent of people shopping for clothes want more information about how their clothes are produced so they can make more ethical purchasing decisions.
In the fight against climate change, a requirement to measure and report carbon emissions on a building-by-building basis is not unthinkable. Making this information visible will not only ensure a company's compliance and commitment to sustainability, but overall, it will take a city one step closer to being cleaner and healthier. Indeed, one of the biggest drivers in the demand for transparency is how enterprises and people alike are starting to confront problems that are bigger than any one business.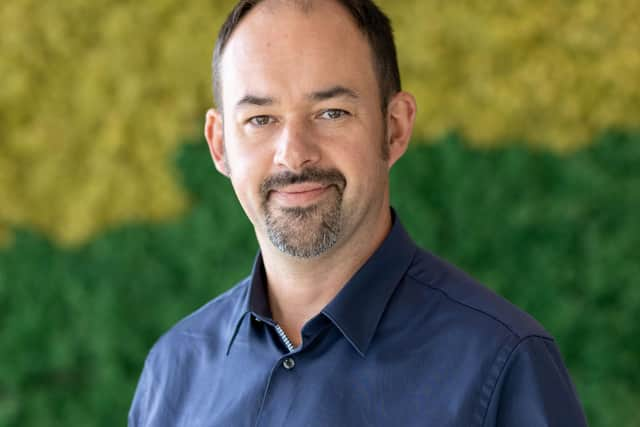 To get to this point we need reliable data and companies need to be prepared to handle increasing quantities of data and manage it responsibly. If transparency is to be a resource, the entire data lifecycle needs to be reassessed: from what data is collected and how it is collected, to the approach to data management and security, and how it might fall short; and from reassessing how data is used and who has access to it, to what the business requires from it.
Artificial Intelligence (AI) tools will likely play a big role in an organisation's ability to assess the quality and integrity of its data. These can autonomously aggregate, de-duplicate, and auto-tag to help the organisation act on and share the insights it finds. Another, the knowledge graph, will link related data points and visualises those links. Beyond these tools, two emerging data management strategies, data mesh and data fabric hold promise to revamp enterprises by helping to de-silo and connect data architectures.
It's a big undertaking, but we no longer operate in an environment that accepts opacity. From information about sourcing to climate impact, salaries, diversity hiring, and more, we have shifted to an information environment that expects transparency. With this transparency, individuals and businesses will be better able to make informed decisions in real-time on which products and services to buy. If businesses embrace their data strategies from this perspective and make the data that matters visible, opportunities lie ahead with the benefits likely to reach far beyond the business itself.
David Caskie, Joint Managing Director, Accenture in Scotland​