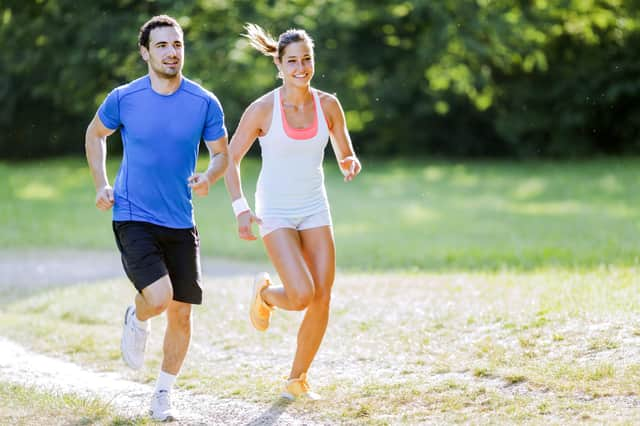 New Year can often fill aesthetic doctors with trepidation as new patients come armed with a wish list of transformative changes. My approach has always been to get patients to 'one step better'. Stop. Re-asses. Maintain. Focus should not be to make anyone look younger, but to instead subtly restore lost youthful features to achieve a healthy, well-rested, refined look. No one should ever be able to tell you've had work done. When lockdown is over, this year will be the time to get our lives and focus back on track.
The less is more approach to facial aesthetics continues to thrive with patients today better informed and more confident in having treatments. Technological advancements, product innovations and techniques have resulted in an array of minimally invasive advances in skin tightening and complexion concerns. One such example is a stabilized injectable hyaluronic acid, Profhilo, used to treat skin laxity and hydration. It has gained international acclaim and continues to grow in popularity amongst all age groups, in both men and women.
Profhilo is a filler, however not in the traditional way. It offers patients a first stage preventative treatment. With one of the highest concentrations of hyalruronic acid on the market, it not only boosts and hydrates the skin, but also treats ageing and sagging tissue by skin bio-remodelling. It has already been awarded the Aesthetics Award for Product Innovation of the Year and is set to become one of the most requested treatments, with many of my patients already reaping the benefits of this innovation.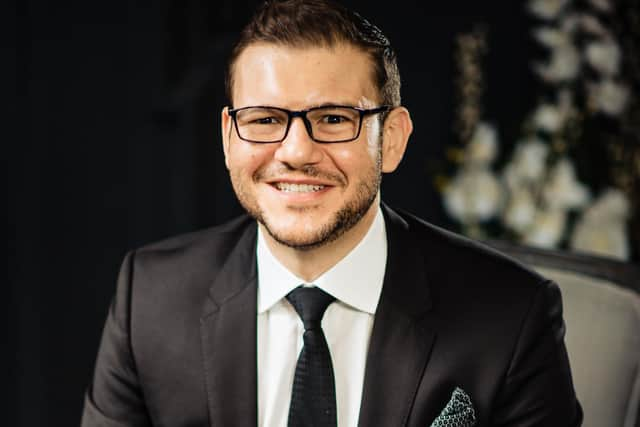 One of the other big predictions in Aesthetics is the continued demand for non-surgical body sculpting - one of the fastest growing treatments in the world during 2020. This year, however, the philosophy surrounding body contouring will shift with focus on refining muscles and sculpting patients in a way that compliments a healthy lifestyle. Other treatments that deal with issues such as skin laxity are set to become increasingly popular.
One such state-of-the-art medical innovation truBody by Cutera, a clinically proven muscle building, strengthening and sculpting solution that offers both aesthetic and functional results. This complete body shaping technology allows us to dissolve stubborn pockets of fat, build muscle and help tighten sagging skin. TruBody also works to prevent or reverse muscle atrophy and re-educate muscle function. It's ideal for improving strength after surgery, chronic illness or injury.
This treatment is designed to enhance rather than disrupt the workout industry, especially in the current climate where your strength and immunity have never been more important. We launched it within the clinic last year and demand for it is soaring.
2020 was certainly a year of reflection, with many re-assessing personal and professional goals as well as confronting our own health and that of our families. This year there is set to be a surge in people taking responsibility for their wellbeing, both physically and mentally – and Lifestyle Medicine will soar in popularity. Health isn't the absence of disease, but it is a holistic approach to improving our bodies and minds. Small changes such as introducing a more plant-based diet, increasing our activity levels and improving our quality of sleep can have profound effects on our health. Our resident Lifestyle Medicine doctor's advice has had a great impact on myself, my team and many of our patients, and we're predicting an increase in demand this year.
And so, as this year is set to be the year of positive change, we're gearing up to provide that specialist helping hand, utilising some of the best innovations and advancements 2020 gave us despite of Covid – and taking a holistic approach despite of Covid.