Featuring Ana Stewart and Mark Logan, the co-authors of Pathways: A New Approach for Women in Entrepreneurship, and joined by the University of Dundee's Professor of Entrepreneurship, Norin Arshed, and CodeClan's CEO Loral Quinn, the Pathways panel series is best described by Ana Stewart herself: "Pathways is about maintaining momentum following the publication of the review, and building a community to help us drive effective change in an area where Scotland has an opportunity to take a globally leading position."
So, how does Scotland reach this lofty goal? Professor Arshed says the government needs to give "real commitment, real financial support, not just announcements, otherwise we'll still be where we were thirty years ago."
While approximately 20 per cent of businesses in Scotland are female-led, Arshed's own research reveals how historically difficult it has been to get into local communities - in cities, suburbs, and rurally - to educate women about initiatives that encourage and support entrepreneurial activity.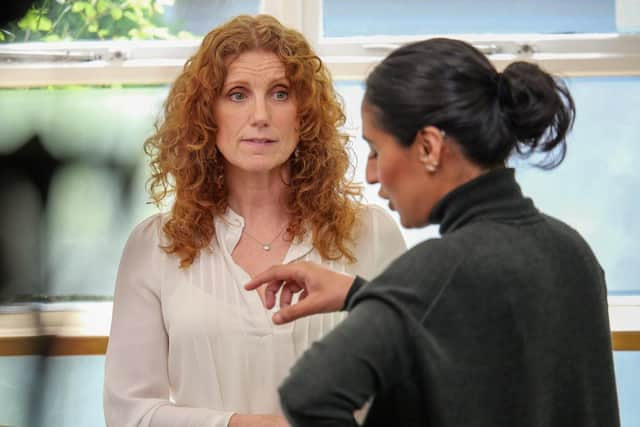 I've heard Scotland's Chief Entrepreneur Logan bang the drum on previous occasions for the significant benefits to be gained by enfranchising a larger percentage of the population, and it was telling to hear him expand on this reality check.
As he put it on Tuesday at Nile: "Underrepresentation is rooted in the sexism of our society, it's a societal problem that removes opportunity from about half of our population." Rightly so, this chief entrepreneur doesn't pull any punches.
Asked by former BBC broadcaster Vanessa Collingridge about "concrete actions", and where to start given the Pathways report has 31 recommendations, Ana Stewart said that while "we can't do it all at the same time", a good starting point would be the mobile Pop-up Pre-starts (or PUPS) model, which would see resource travelling to the places near to where people, for example in primary carer roles, can most easily access support.
CodeClan CEO Loral Quinn, like Ana Stewart a previous technology startup founder, admitted to, "definitely feeling like I was treated in differently (as a female founder)", and concurred that, "there is a lot of talent out there, minorities and underrepresented groups, we just need to leverage it."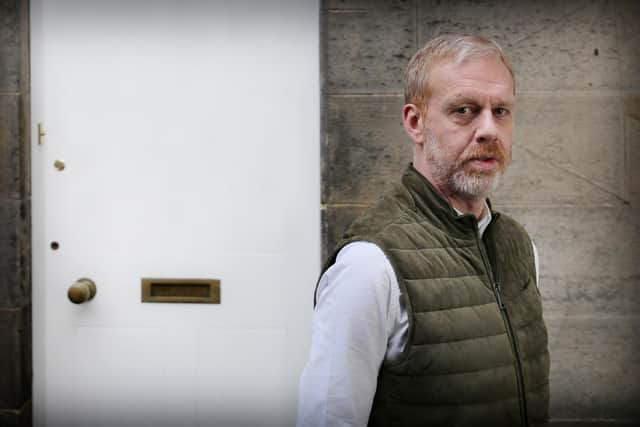 CodeClan is one of the organisations walking the talk in this whole area, having just announced the launch of more flexible on demand digital skills courses in the wake of research by The Young Women's Movement indicating how transformative this could be in getting more women into tech jobs.
Having launched the Pathways Forward initiative on the occasion of International Women's Day in March at Truspilot's Scottish base, it's been great to see the collective move forward since, with input from a number of key individuals and organisations.
In addition to the role played by my own agency, entrepreneurial ecosystem support organisation Startup Grind Scotland and production specialist Product Forge have been integral to getting the thing off the ground under Ana Stewart's guidance.
It is a collaboration via a small but agile team that we hope can make an outsized impact.
Nick Freer is the founding director of corporate communications agency the Freer Consultancy