Local food on the menu for tourists as new Scottish research shows its draw
New research from VisitScotland shows that trying local food and drink is one of the top activities for people enjoying a summer holiday in Scotland this year
It goes without saying I am a huge fan of Scottish food and drink and I am incredibly lucky to get to combine this love with my job. Interviewing people like Gregg Boyd and how he's bringing Scottish produce and dishes to tourists and locals in London is just a small part of Scotland's growing food and drink story.
Recently, new data from VisitScotland has revealed that visitors to our nation are seeking out local food and drink. These new statistics show that indulging in regional delicacies is the second most popular activity (38 per cent), just behind walking, hiking or rambling (43 per cent), but ahead of visiting heritage sites (37 per cent) – and showing that after a good walk, you'll want a good feed.
Over the past five years, food and drink has continued to be an important part of the visitor experience. Research from 2021 showed 75 per cent of Scottish residents thinking about future holidays or short breaks in Scotland would be willing to choose independent local shops, cafés and restaurants. More than half (53 per cent) would be willing to pay more for locally sourced and produced food and drink. And pre-pandemic, it was estimated visitors spend around £1 billion on eating and drinking when they're on holiday in Scotland.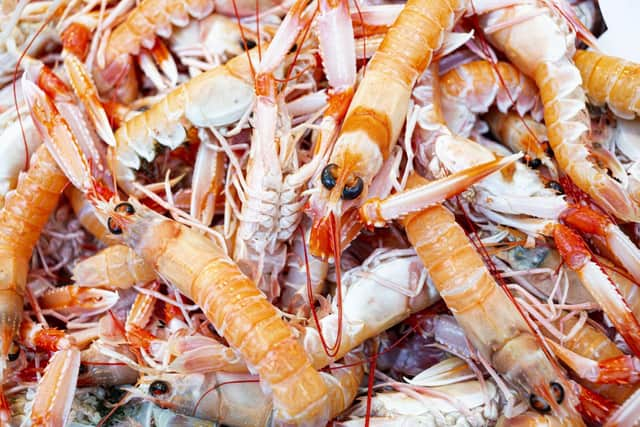 These statistics also come at the start of Scottish Food and Drink Fortnight, which is focusing on local produce and encouraging all of us – visitors or residents – to discover what's on our doorsteps, and rightly so.
There's plenty to discover and an appetite for more, as the latest data from the Knowledge Bank via Scotland Food and Drink shows. It revealed 89 per cent of shoppers would like to buy more food and drink produced in Scotland when shopping for food to eat at home.
This is good news for an industry that's been struggling after Covid and during the cost-of-living crisis. While it may cost a bit more, the desire to spend that on local, independent businesses is there, for those who can. This is also key in keeping traditional practices alive as well as keeping food miles down.
As we head into autumn, visit your local farmer's market or spend a weekend at a food and drink festival. For example, this month marks the start of the Loch Ryan oyster season, the UK's only native oyster bed, which is celebrated at the Stranraer Oyster Festival. Or visit SeaFest in Peterhead – a one-day festival celebrating the region's famous seafood sector.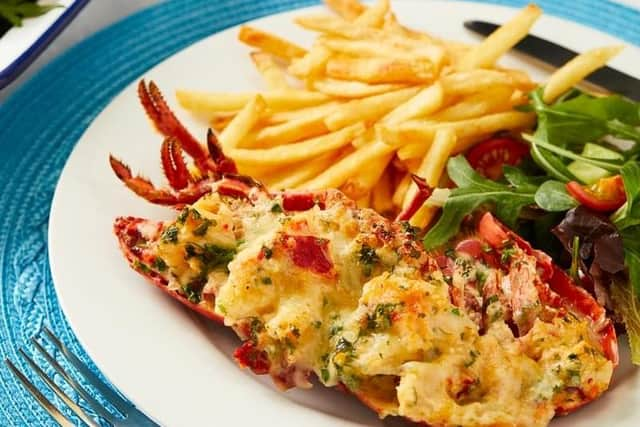 If you're staying closer to home, you can take a trip to your butcher, baker or fishmonger and try something new or seek out Scottish produce in your local supermarket. Our food and drink is there for us too, and when eaten in season and from local businesses, it tastes so much better.
Scottish Food & Drink Fortnight runs from Saturday, September 2 to Saturday, September 16
Comments
 0 comments
Want to join the conversation? Please or to comment on this article.