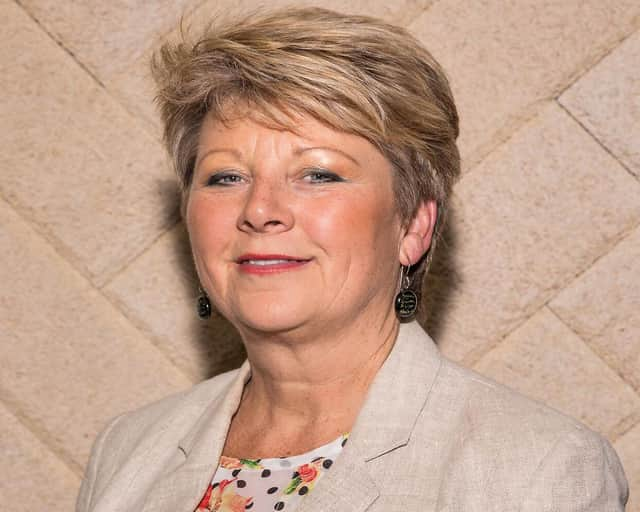 Caroline Donaldson is Director at Kynesis Coaching
Firstly, a crisis of this nature needs a different kind of leadership; we need focus, stamina and resilience, but we also need to be compassionate. Emotional intelligence is even more important to be able to empathise and step into other people's shoes and truly understand what is going on for them. We need to recognise the contributions and efforts people have made, but in ways that are meaningful to them. Sometimes a simple "thank you" or appreciation note makes all the difference. This is hard when the leaders themselves are having the same struggle and being even more isolated perhaps, often can't see the wood from the trees and their resilience is being tested. The leaders I'm working with say that getting help to focus on their challenges has resulted in developing more pragmatic coping strategies to make the shift needed in this unusual situation. They tell me this helps them to be calmer, more in control and also to see things from a different and, often more optimistic perspective. This helps them get even closer to their people and the business challenges.
Secondly, we know leaders need to have vision for people to follow. However we have not been in a pandemic before, so we need to create something different and we need to do it in a way that inspires others to come on the new journey. Open and honest communication helps people have a clear understanding of what's going to happen in the workplace. Transparency helps to reduce ambiguity and confusion and it also shows support and genuine care for their people; an essential remedy to combat feelings of isolation and disconnection that many are enduring. Leaders need to set the tone for the organisation and refresh the culture and we need to do this by being our true selves; authenticity is so engaging but not easy during such a vulnerable time.
Finally, we cannot communicate too much in a crisis. Leaders need to make sure they engage with the workforce and often. They need to be asking questions to explore new opportunities, listen and gather ideas for new ways of working. Involve others in the search for new methods that will be game changing; this can be throughout the organisation and beyond to customers and stakeholders. We need to encourage exploration and create some excitement and renewed confidence about thriving in the future. Anxiety has been running high and will have taken its toll on energy, motivation and morale. Collaborating and bringing people together reduces that level of anxiety and helps overcome feelings of being overwhelmed. Connecting with our people is vital.
Home working brings different pressures.
Leadership can be lonely and isolating at the best of times, but never more so in a crisis. Having a coach can provide support as well a detached and confidential perspective which might just help cut through the Covid fog. And as they said in the old BT advert, it is good to talk!