Leader: How Scottish Olympic success was kept on ice
Proof, were it needed, of Scotland's enduring prowess in the sport of curling has gone on display at a South Lanarkshire museum.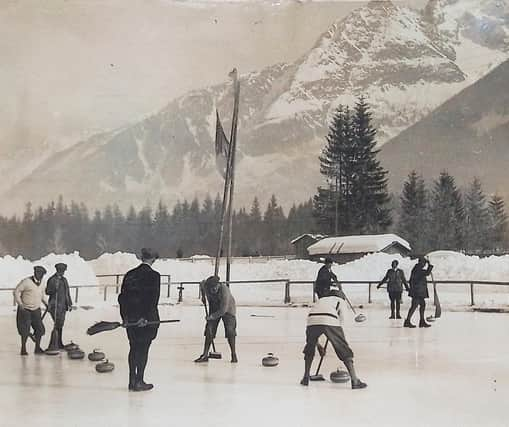 A medal won by the Great Britain team at the first Winter Olympic Games at Chamonix in 1924 is on show at the Biggar and Upper Clydesdale Museum, along with other memorabilia.
Then, as is often the case today, the British curling team consisted entirely of Scots, who convincingly saw off Sweden and France to claim the gold.
It would be churlish to downplay their impressive achievement by noting that there were in fact only three countries taking part in the competition.
Unfortunately for Scottish Olympian success stories, the sport was dropped from the second Winter Games at St Moritz four years later and did not return until 1998.
One can only speculate on how many more Scots might have won Olympic gold had organisers not made the unfathomable decision to drop the sport all those decades ago.