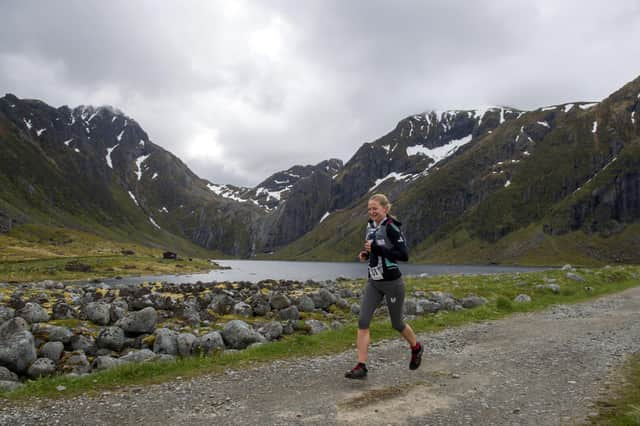 For those of you who haven't read about this story already, we should probably say at this point that it later turned out that Zakrzewski had been travelling in a car at the time and she was subsequently disqualified.
She explained that she had developed a limp while running, got lost, and accepted a lift from a friend to the next checkpoint. She told marshals she was pulling out but was then encouraged to continue, non-competitively. However, at the end of the race, she made a "massive error" and decided to accept the trophy for third place, even posing for pictures. "I was feeling unwell and spaced out and not thinking clearly," she explained.
Now, those casting summary judgment on Zakrzewski, or indeed making Roger Bannister jokes, should perhaps pause for thought for a moment. If we had run 50 miles – nearly two marathons back to back – how clearly would we be thinking? Extreme exertion for a prolonged period can do strange things to the human mind. It depletes the body's stores of glycogen, which can produce what is known as "brain fog".
So, in the circumstances, we should probably accept her apology and hope she can accept some gentle ribbing.