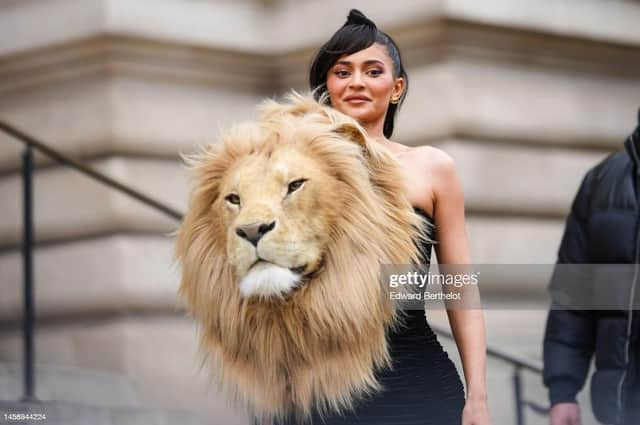 The more that everything is conducted online and via screens the more I crave real life. The sights, sounds, touch, smell and taste of human interaction and experiences, so suggest an event and I'll be there.
A pub quiz with pals where the noise of the crazy quizmaster with his mic, the chatter, music and laughter is a welcome assault on the ears? I'm on my way.
An open house at friends' where musicians, poets and animators converge to entertain, and in between conversations are struck up with strangers in the kitchen as a curry bubbles on the stove or outside cigarette and vape smoke wafts under twinkling fairy lights while up above the clear cold makes the real stars shine down hard and beautiful? I don't have to be asked twice.
Or a birthday meal for Youngest Child in a bistro pub where I catch myself smiling like a fool at just having all my children and their partners in the same place at the same time? Definitely. Because remember when we couldn't?
I zone in to what they're arguing about: Kylie Jenner's lion's head dress at the Schiaparelli show during Paris Fashion Week.
"Well I don't know what the fuss is about. It's just fashion, obviously fake, and saying animals are beautiful," says one, "but it's advocating trophy hunting and it's how animals have always been mistreated, it's sick" says another, "it'd be like slagging me for my polar bear onesie with the ears and pom-pom tail," says a third, "Yeah, I've been meaning to talk to you about that," says a fourth. They laugh, and interrupt and talk over and it's spontaneous, none of that online waiting your turn while you stare at a Guess Who? wall of faces.
I don't say anything because I'm undecided, and conscious of my leather boots under the table, even though I don't eat animals, plus I'm afraid of saying the wrong thing, like my uncle who tells me later on the phone: "You can't say anything these days."
"No dad," interrupts my cousin, as he cackles from his chair, "You can NOT say, very loudly, 'there's some right chunky legs among these dancers' when we're at a gala show in an audience of their families. You can NOT just say things if they're offensive."
True. But I wish I'd been there.