James Cleverly's clean-up job after Suella Braverman's exit suggests his appointment as Home Secretary was far from 'batshit' – Scotsman comment
The fifth Home Secretary in little over a year – counting Suella Braverman's separate stints twice – may prove to be longer lasting than some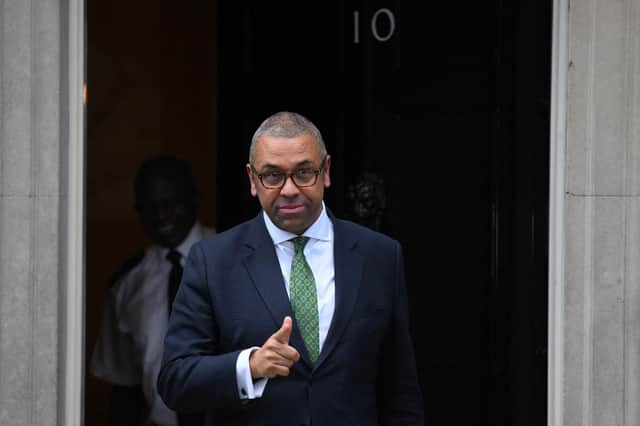 After Suella Braverman's sacking as Home Secretary, James Cleverly suddenly found he was in charge of sorting out a number of her messes – although to be fair she was only in post for about a year, while her predecessor, Grant Shapps, held it for all of six days. He, of course, took over from, er, Braverman, who was in charge for about a month after Priti Patel somehow managed to last three years.
One of Cleverly's first tasks was to make up with the police, after Braverman essentially sought to portray them as members of the Deep State, liberal elite, woke blob that populists like to bang on about, when she publicly accused the Met of being biased towards left-wing protesters. "My instinct is always to praise in public, to criticise in private," he told a police conference.
Cleverly has also been doing the rounds to defend the government's plan to send asylum seekers to Rwanda, while not denying he'd previously suggested it was "bats**t", as in crazy. Two examples of sound judgment in four days? He might just last the week...
Comments
 0 comments
Want to join the conversation? Please or to comment on this article.