It's time to get ready for the Deposit Return Scheme - Jamie Yule
The Deposit Return Scheme (DRS), set to "go live" in Scotland from 16 August 2023, will introduce a 20p deposit payable by consumers on all eligible containers, repaid at the point of return. With penalties for producers and retailers who fail to comply with the scheme requirements, businesses will want and need to know: just what are they required to do?
Containers made from metal, glass or PET plastic (but not HDPE "milk-carton" plastic), with a capacity of between 50ml and 3 litres, marketed for sale or sold in Scotland, will be eligible for the scheme. The DRS defines these as "scheme containers".
The scheme administrator, Circularity Scotland Ltd, will oversee the scheme and handle deposits.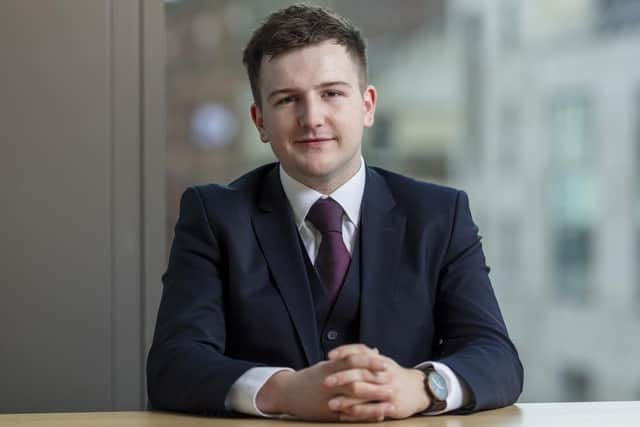 Obligations are categorised into producer obligations (also applicable to most importers) and retailer obligations (also applicable to most wholesalers and hospitality businesses, with some exceptions).
The producer/importer pays the deposit to Circularity Scotland when the scheme container is first produced or imported for sale in Scotland;
The retailer pays the deposit to the producer when purchasing the product. The customer then pays the retailer (with exceptions for some hospitality businesses);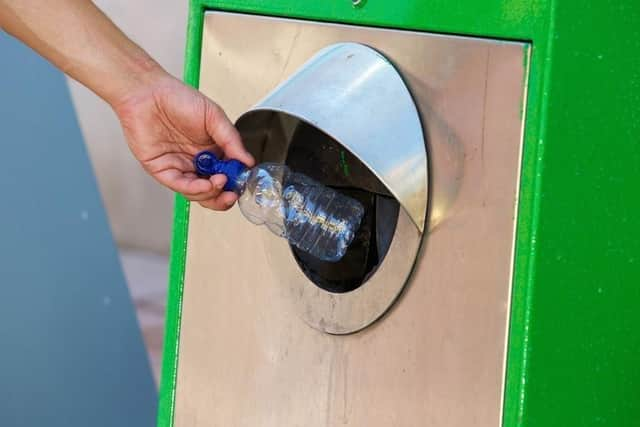 The customer returns the container to an approved return point and is refunded by the return point operator;
The deposit is refunded to the return point operator by Circularity Scotland;
The deposit is paid each time the container is sold and then when returned, making the deposit cost-neutral for all parties.
Producer registration has now expired. Only registered producers may sell scheme containers under the DRS; sale of eligible containers by unregistered producers is an offence for both producer and retailer. Producers must register annually, before 1 March, to sell products in that registration year (1 March-28 February), although Circularity Scotland has indicated that the registration process will remain open, notwithstanding the 1 March deadline having passed.
Producers must: charge a deposit when selling scheme containers; keep sale and return records for four years; and accept return of scheme containers sold to retailers or wholesalers, or collected by return point operators, and pay a sum equal to the deposit upon return.
Any scheme containers not fitting within the scope of the scheme must be clearly marked as being exempt. Small producers, with an annual turnover of less than £85,000, are exempt.
In addition to charging deposits to customers, most retailers will also need to operate return points for scheme containers. The deposit is refunded to the customer when the container is returned.
Exemptions can be applied for in specific circumstances, such as where alternative return points are available nearby.
Return point operators can either accept returns over the counter, or install a 'reverse vending machine', automatic machines accepting returns directly from customers, providing the refund either through cash or vouchers.
Most online sellers must operate a 'takeback service', collecting containers directly from customers.
SEPA, who are responsible for enforcing the DRS, has indicated that they will initially only enforce this obligation against large supermarkets. However, by 2025, this will apply to all online sellers. The takeback service operator may charge the customer a small fee for materials involved in providing this service, which must eventually be refunded so that the service is free of charge to the customer.
Hospitality businesses only selling drinks for consumption on-site, must pay the deposit on a container to the producer or wholesaler, but will not need to charge a deposit to the customer or provide a return point. The deposit is then paid at the point of return. Any hospitality businesses selling any scheme containers for takeaway will be subject to the retailer obligations.
Offences for businesses failing to comply with DRS obligations may, in most cases, attract fines of up to £10,000. However, for serious offenders, the fine is unlimited. Offences include failures to pay or charge deposits, or to display information regarding the deposit and where containers can be returned.
With potentially high penalties, businesses need to know and comply with the requirements applicable to them. As we approach the scheduled go-live date of 16 August, potential changes to the scheme may affect those requirements.
Ambiguity around many of those requirements has caused concern amongst producers and retailers, who require to understand the obligations imposed upon them.
Jamie Yule is a Solicitor with Shepherd and Wedderburn
Comments
Want to join the conversation? Please or to comment on this article.