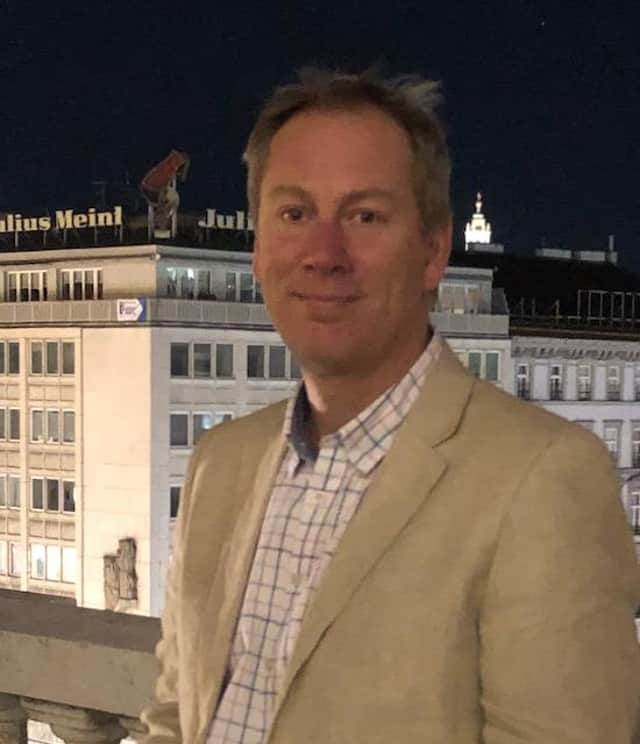 Martin Bignell, Scottish and Northern Representative, Rail Freight Group
Of all the rail freight moved in Scotland, over 70 per cent is intermodal containers. Driven by our collective and ferocious consumption of goods, largely imported from around the world into the UK's container handling ports, rail freight operators and terminal operators have responded impressively with private investment at ports, inland rail freight interchanges, efficient handling equipment and facilities to accommodate this growth traffic. The industry has also sharpened collaborative effort to work with logistics and shipping line customers to create and develop high performing trunk routes.
Today, Scotland is served by over 100 intermodal rail services per week between Scotland and England and several more connecting the Central Belt to destinations further north, each loaded with the things we produce and the things we consume.
And yet, Scotland's transport statistics tell us that rail freight has a low single digit percentage share in Scotland's logistics market. It's fair to say there is considerable opportunity to carry a lot more and something the rail freight industry is working collaboratively with Network Rail and Scottish Government to achieve.
Against this, it's easy to think that bulk commodity movements by rail freight are withering. Quite the opposite. New opportunities to supply 'Lanarkshire Red' aggregate by rail, used for rail ballast and many decorative domestic purposes, are being realised. Cloburn Quarry Company Ltd recently bought former coal sidings at Ravenstruther Rail Terminal and is trialling the loading and movement of their products. A commitment to rail with a new bulk flow, investing in a successful business and planning for the long term.
Scottish Government has published its Strategic Transport Projects Review 2 (STPR2) consultation document that, as the name suggests, seeks feedback on what the strategic transport investment priorities should be over the next 20 years. It will help deliver the vision, priorities and outcomes for transport in the National Transport Strategy and align with other national plans such as the National Planning Framework and Climate Change Plan. Twenty years is a very long time though and companies work to far shorter timelines than Governments and policy maker horizons. So, when planning for the long term, to what extent should Government seek to lead or follow?
It's often said that investment in roads drives traffic growth as people and industry collectively make use of new infrastructure when it becomes available to make journeys quicker, cheaper and easier. All too soon, that infrastructure is full again.
Logically then, if decarbonisation is a strategic national priority and the route to achieving it is, in part, moving from that low market share with a meaningful shift of freight from road to rail, is the better strategy one that sets out to over-provide and create a meaningful headroom for growth that in turn provides a means to deliver efficient rail freight operations and therefore attractive pricing to its customers; Or one that's incremental, designed to just keep ahead of medium-term forecast demand?
STPR2 includes some very positive initiatives to support rail freight growth between the Central Belt and Inverness and Aberdeen, and the critical Cross Border connections. But in a period of radical change driven by a climate emergency, ambitious political goals for modal shift to meet stretching climate targets all within that 20 year STPR2 window perhaps a bold 'market making' mindset is needed when specifying works within these recommendations to ensure a sufficiently capable infrastructure is delivered quickly enough. The rail freight market will respond and customers want them to, but you cannot grow into a network that's full as soon as its finished.