Inevitable increase in evictions shows need for a new approach - David Alexander
The news last week that the number of evictions has more than doubled in Scotland since last September will surprise no-one working in the private rental sector. Indeed, many of us had warned that this would be the inevitable outcome of a policy which froze rents and imposed an eviction ban without proper consultation with the sector or making it clear that tenants could still be evicted in specific circumstances.
The First Minister's September statement sought to prevent a "humanitarian emergency" in housing brought on by the cost-of-living crisis but has instead resulted in 224 eviction cases in the month to March 15th being lodged with the First-Tier Tribunal for Scotland. Prior to Nicola Sturgeon's September announcement there were typically 100 eviction notices per month.
Social landlords also have nearly 100 cases lodged at Sheriff courts for eviction and/or rent arrears in the four days from March 8th.
The eviction figures for last year were largely static with 92 notices in the month to June 27th and 102 in the month to July 13th. Since the eviction ban there were 146 cases lodged between September 20 and October 28, a further 136 between November 28 and December 22 rising to 224 in the most recent period.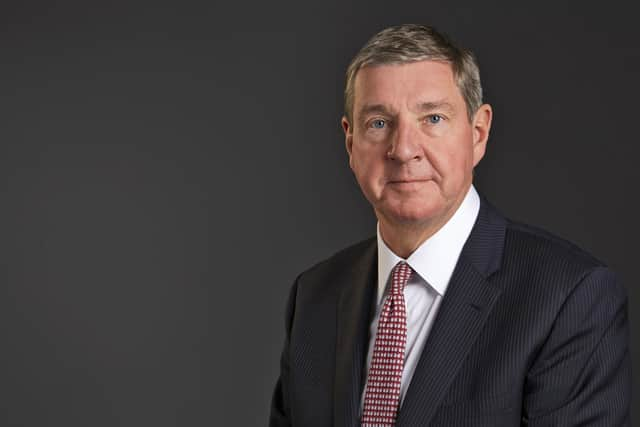 The result is that, again as predicted, many tenants are now substantially worse off than they were just six months ago and facing an uncertain future with the very real risk of becoming homeless.
What many tenants didn't realise was that a private landlord could still get an eviction notice if their costs have increased making the property unaffordable, or if they want to exit the market. The rent freeze and eviction ban actually prompted many landlords and property investors to leave the market.
With social landlords able to evict tenants with debts of more than £2,250 and with an estimated average debt of over £4,000 it is expected that many thousands could face eviction from social housing in the coming months.
For the thousands of tenants who put their faith in the First Minister's statement that the Scottish Governments' policy would improve their circumstances this has been a bitter blow and could have a considerable, long-term impact upon their lives.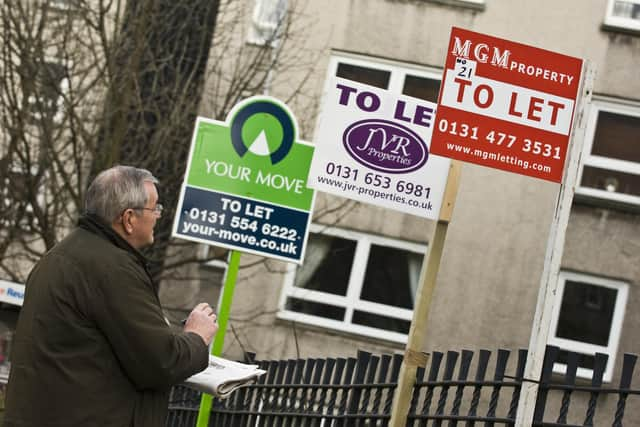 Opposition to this policy by every housing organisation in Scotland was not "vested interests" seeking to protect their investments as Green Party leader Patrick Harvie claimed but genuinely concerned property professionals widely engaged in the provision of private and social rented housing in Scotland.
Everyone in the private rented sector was well aware that such policies have never worked anywhere in the world and has always resulted in a smaller market charging higher rents with fewer properties available for tenants.
Interestingly at the same time these eviction figures were published highlighting the failure of the rent freeze and eviction ban in Scotland the Irish Government announced a U-turn on a similar housing policy stating that they will not persist with a rent cap or eviction ban as it has been disastrous for tenants.
Irish Taoiseach Leo Varadkar said that their policy is to now encourage small landlords to remain or return to the private rental market and match this with building more social housing to improve the current homes crisis in Ireland. This is a policy which should be replicated here as it is the only way to improve the current housing problems faced by tenants in Scotland.
The announcement of the eviction ban and rent cap was a crowd-pleasing policy which may have pleased tenants in the short term but has resulted in real pain for many who are now facing the prospect of eviction with little hope of rehousing in the future.
We need Governments across the UK to work with the building industry, the private rented sector, and social housing providers to ensure we have homes which are affordable, acceptable, and are developed in areas where people want to live and work. Any other 'solutions' are simply window dressing.
David Alexander is CEO of DJ Alexander Scotland Ltd
Comments
 0 comments
Want to join the conversation? Please or to comment on this article.