However, as I have become older and started using the internet and social media more, I realise social media isn't all it's cut out to be.
Too often women and girls face gender-based stereotypes or harassment online, and the knock-on effect is that many girls and young women find that what they see on social media affects the jobs and career paths they want to pursue, as well as the way they look and feel about themselves.
Politics is a key area in which we see this because it has been viewed as a stereotypical career path for men. Since First Minister Nicola Sturgeon resigned, we have seen a number of women in politics come forward with the details of harassment and negative comments they have received.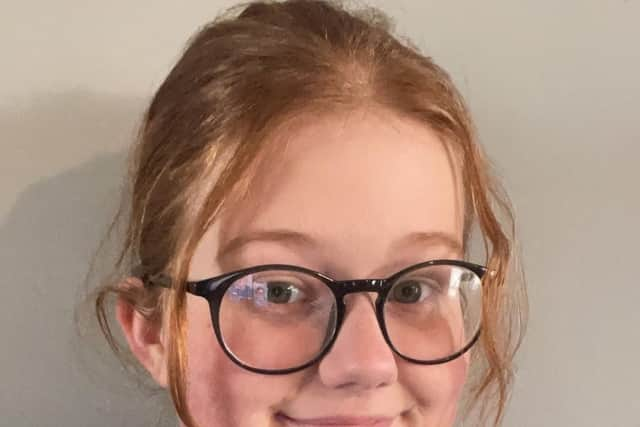 These range from dehumanising remarks, to bullying, even death threats. Many of these women feel that working in politics is a ruthless, even, brutal responsibility due to the gender-based backlash and misogyny they face. This can take a toll on their mental wellbeing and their life outside the job, which makes it hard to both keep women in these roles and attract younger people. The recent Girlguiding Girls' Attitudes Survey found 32 per cent of girls and young women aged 11-21 say knowing about the abuse high-profile women get online puts them off going into politics and other similar jobs.
This issue of online harassment, however, starts long before seasoned politicians experience it. The same survey also reported that "a quarter (23 per cent) of girls and young women in Scotland say that they don't feel safe online". Many face harassment and bullying comments when they express themselves on social media and such horrible comments affect how they feel and present themselves.
Organisations like Girlguiding can play a big role in challe nging the pressures girls face in every area of their lives. Through fun, friendship, challenge and adventure girls are able to find their voice, inspiring them to discover the best in themselves and to make a positive difference in their community. In my role as a "Speak Out Champion" Girlguiding has given me an opportunity to become more confident in myself and believe more in my voice.
But wider society needs to act too. We all have a role to play in raising awareness and trying to stop gender-based stereotypes. More must be done to challenge the harassment experienced online and ensure that anyone is able to go into any career, dress and express themselves the way that they want to without feeling like they can't because of what others on the internet think. Girls and young women deserve a future free from gender stereotypes – but it needs action to make it happen.
Morag Whyte, Speak Out Champion, Girlguiding Scotland