How should we apportion blame if a driverless vehicle crashes? - Thomas Mitchell
I read with interest the exciting news about Stagecoach's "driverless bus" on a 14-mile route from Ferrytoll park and ride in Fife to the Edinburgh Park train and tram interchange.
Journalists were invited to a press day ahead of the service commencing. However, the "driverless bus" claim didn't quite live up to the hype, as the buses still require a "safety driver".
However, the introduction of this new technology raises interesting questions of who's to blame if there's an accident.As a Personal Injury Lawyer representing vulnerable road users, I advance claims on behalf of those injured in road traffic collisions. When acting for clients, I must consider; how the accident happened, who was at fault or negligent, and did the negligence lead to the injuries sustained. Usually, claims for damages are advanced against the motor insurer for the party at fault.The burden of proof rests squarely on the claimant or 'Pursuer'. Forensic investigation of the evidence surrounding the accident is crucial when considering the extent of the negligence of the "at fault" party. A successful damages claim means you must prove that a duty of care was owed, and had been breached - and in breaching that duty of care, it is foreseeable that harm would come to your client.The standard of proof for civil lawyers is 'on the balance of probabilities'.
But, what happens when a vehicle being driven by something other than a human being is involved in an accident? The above principles, established through centuries of Common Law development, suddenly fall away when you remove the human element.The Automated and Electric Vehicles Act (2018) provides some clarity on the issue of liability should an autonomous vehicle be involved in an accident. Section 2 states that an insurer will be liable for an accident caused by an autonomous vehicle where it is;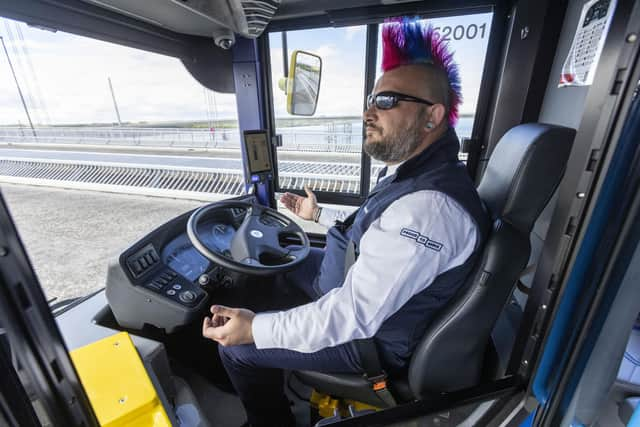 (a) 'driving itself on a road or other public place in Great Britain';
(c) an 'insured person or any other person suffers damage as a result of the accident'.The Act also allows an injured person a direct right of action against the insurer of an automated vehicle.On reading this provision, it may seem overly burdensome on the insurers of such vehicles. After all, if an accident happens, surely it should be the vehicle manufacturer to blame? The legislative regime takes account of this as the insurer can pursue the manufacturer of the vehicle for reimbursement or contribution.
Worryingly, however, for an injured party pursuing a potential claim against the insurer of an automated vehicle, there are exclusions on liability in certain circumstances. These are if an accident occurs;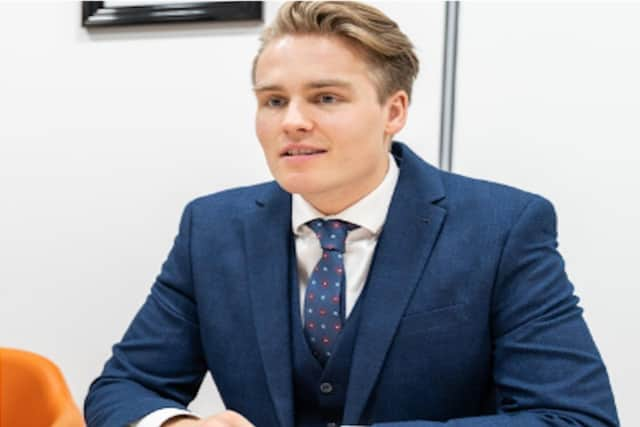 as a direct result of software alterations made by the insured person, or with the insured person's knowledge, that are prohibited under the policy; and
a failure to install safety-critical software updates that the insured person knows, or reasonably ought to have known, are safety critical.
Questions arise as to how the owners of automated vehicles are to know about the technology in their vehicles, if they are to be notified about the software, what is defined as "safety critical", and who carries out these updates? These crucial questions remain unanswered.
Remote driving remains a legal grey area as it's neither prohibited nor expressly allowed under current legislation. Technology is advancing faster than laws can keep up and whilst the march to automation has begun in earnest, I'd rather still ride my bike to work.
Thomas Mitchell is an Associate, RTA LawLLP
Comments
Want to join the conversation? Please or to comment on this article.