Holidays anomaly for part-year workers targeted for change - Helen Corden
The UK government has launched a consultation on proposed changes to the way holiday entitlements are calculated for part-year workers, addressing employers' concerns following a recent landmark ruling on the issue by the Supreme Court.
The public consultation focuses on calculating holiday entitlement for part-year workers who are employed on a contract which lasts for a full holiday year, such as term-time workers in the education sector and zero-hour workers. The proposals seek to ensure that annual leave entitlement and holiday pay received by workers is proportionate to the time they spend working.
Currently, there is a disparity in holiday pay and entitlement between part-year workers and comparable full-year workers, with the former potentially being entitled to proportionately more pay and leave than the latter. It has become a growing concern among employers after a recent Supreme Court judgment, known as the Harpur decision, which is said to have increased costs for businesses and organisations.
The court ruled that workers who are only employed during some weeks of the year, but who have a contract which lasts for the full year, are entitled to a full year's statutory holiday entitlement, which is 5.6 weeks per annum. It rejected the arguments that employers should be able to reduce part-year workers' holiday entitlement on a pro rata basis to account for weeks they have not worked.
The Supreme Court ruling left employers with an anomaly around leave for part-year workers, who can be entitled to receive more holiday entitlement (pro rata) than a comparable full-year worker. The government estimates that between 320,000 and 500,000 permanent term-time and zero hours contract workers would receive more holiday entitlement following the Harpur decision.
Under the proposed legislation, holiday pay would continue to be calculated using a 52-week reference period, discounting weeks where no work is done. So a worker would continue to be paid a week's pay for a week's leave. In terms of leave entitlement, it is proposed that the calculation would move to a 52-week period, including weeks where no work is done. This effectively pro rates leave entitlement to the proportion of the year actually worked.
The government has recognised the difficulties employers face in calculating leave ahead of every time an individual worker requests holiday, and proposes a fixed reference period calculated at the beginning of each new leave year, based on the previous 52 weeks. This looks like a helpful mechanism for employers, although as ever, with any change to the Working Time Regulations which govern holiday leave and pay, there may be some unintended consequences for individual circumstances.
Any changes to the law would have to make clear that this is the case if we are to avoid further litigation around entitlement. Employers will keenly await the consultation response, although it's highly likely that any 'fix' won't be retrospective.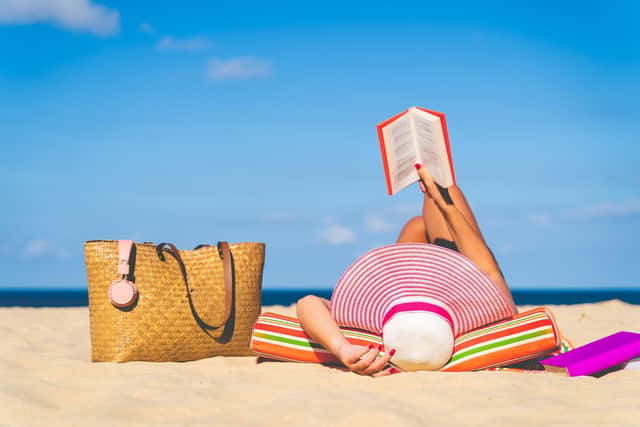 It is interesting that the UK government seems resolved to remedy this issue now, given that the Working Time Regulations will fall to be removed wholesale at the end of 2023 under the provisions which will remove EU derived laws. Perhaps it is indicative of a wider policy direction that these provisions will be retained.
Helen Cordon, Partner and employment law specialist at Pinsent Masons
Comments
 0 comments
Want to join the conversation? Please or to comment on this article.