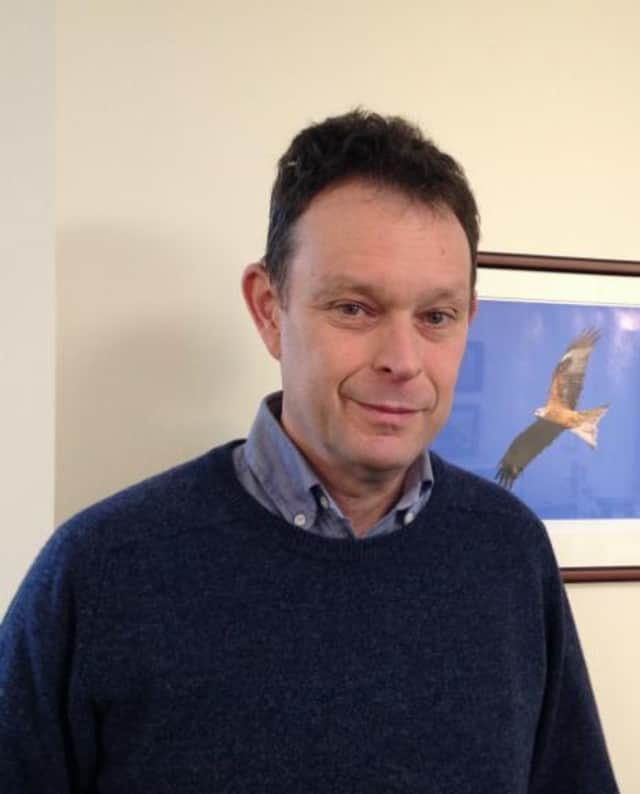 High deer populations have impacts on us all, and include serious consequences for tackling the current climate and nature emergencies. Scotland's deer population produces an estimated 5500 tonnes of methane each year, the CO2 equivalent of around 15 million car miles. There are 12,000 car accidents involving deer collisions, and unknown but significant impacts on farmers' crops and on woodland from deer browsing each year. Fencing out deer to protect new woodlands costs £6 million per year in public subsidies to landowners, and Lyme disease hosted by ticks on deer is now a serious health concern in many communities. Sadly, overpopulation of deer also has consequences for the animals themselves – in hard weather, large numbers of red deer can die of starvation due to lack of food and woodland shelter.
Many of us are now recognising that meeting ambitious woodland expansion targets set by Scottish Government, as well as protecting peatlands – our vital carbon stores - simply cannot be achieved without addressing both deer numbers and impacts. Our largely treeless "deer forests" of the north and west Highlands, with pockets of woodlands enclosed by deer fencing, show the effects of many years of deer overpopulation. To meet woodland and peatland targets deer populations will need to be reduced to under 5 animals per square kilometre; current densities in many areas are at least double this figure. Existing systems can ensure that this management is delivered to the highest of welfare standards, and increasing deer management effort creates jobs in rural areas.
In early March, we are expecting the long-awaited Scottish Government response to the independent Deer Working Group Report. This authoritative report makes nearly 100 recommendations for the improvement of deer management in Scotland, and represents a once in a generation opportunity to bring life back to many of our upland and lowland landscapes. Scotland's deer are of significant cultural and economic importance, and a vital part of our natural heritage, but we must not allow them to overtake everything. Nature seeks balance to thrive, and by managing our deer populations, we can help nature to flourish.
Duncan Orr-Ewing, Head of Species and Land Management, RSPB Scotland