Good advice is essential for renewables projects - Andy Drane
With ambitious net zero carbon targets and increasing uncertainty over global supply, Scotland is an ideal location to develop a range of wind, hydro, photovoltaic solar, biomass and anaerobic digestion (AD) renewable energy projects.
While the environmental and economic benefits are clear, these projects come with risks and potential legal challenges. Such issues are mainly for project developers to manage, but landowners also need to understand how this can impact them, especially if a proposed scheme impedes the principal use of the land such as growing crops or raising stock.
Landowners must also understand the motivation and long-term aspirations behind a project to ensure they are making the best possible use of it in ways that match their values, beliefs and attitude to risk.
Specialist lawyers understand the risks across the lifetime of a project. They can make an important impact at the onset of a project by helping assemble the most effective team. This includes bringing on planning specialists, experienced land agents, and accountants fully versed in the nuances of energy production, environmental considerations, and financial and tax implications.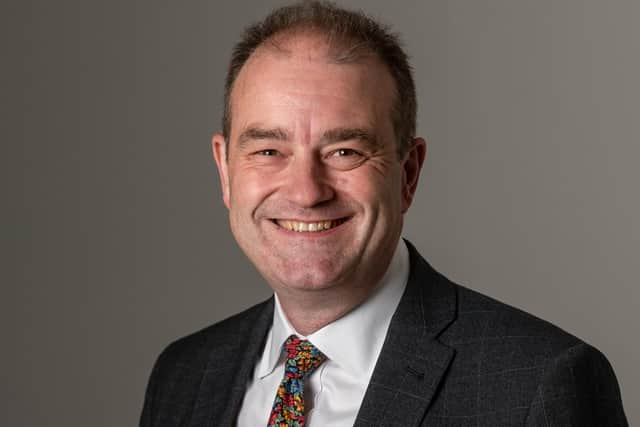 There are three key elements that determine the viability of any renewables scheme: planning, the availability of a grid connection, and potential energy yield. For wind farm developments, this latter point is determined by windspeed and consistency; for hydro it's based around the head and consistency of water flow; for biomass and AD sites it will come down to the availability of feedstock.
While securing planning permission is typically the biggest challenge of all in terms of cost, time and uncertainty, the planning process must also consider everything from how to get the technology on-site to the export route for getting the energy produced by a new development onto the grid. Planning should also focus on project income, an exit strategy for the landowner and tackling any inheritance issues that may arise.
Securing planning consent can involve a series of appeals and is often influenced by the type of renewable technology proposed. While a more visible solar or wind farm project might raise objections, a hydro, AD or biomass development might be granted approval more readily. Even where approved, planning permission may come with restrictions on how other functions on a farm or estate are carried out.
Grid connection can be another challenging issue where the potential of millions of pounds in wired connections and wayleave payments to export power from a site could make it financially unviable. An experienced legal adviser can add value by working with energy suppliers to improve the situation over grid access barriers.
Landowners trying to work out whether renewables projects are appropriate for their portfolio should consider attending one of the key trade conferences such as the annual All-Energy exhibition and conference held recently in Glasgow. Events like these offer useful insights from across the renewables sector including those from other landowners who have already taken the plunge.
Lawyers with experience of the sector also have a key role to play at this early stage by sharing insights and experiences from other projects on which they have provided advice and support. Not only is this input potentially valuable in terms of setting out the best options to deliver projects that are financially viable, it can also provide an essential contribution towards Scotland's environment and her wider energy needs by helping ensure we continue our successful journey towards net zero.
Andy Drane is a partner, Davidson Chalmers Stewart
Comments
 0 comments
Want to join the conversation? Please or to comment on this article.