Get professional advice as soon as possible if your business is struggling - Sarah Letson
In recent months, some reports on the economy project a positive outlook, others a picture of uncertainty
On one hand we read that consumer confidence has improved for the third consecutive quarter to Q2 2023 and is almost "back to normal", according to the PwC Consumer Sentiment Survey. And surprisingly, recent UK inflation rates and economic output were better than expected.
On the other hand, stemming the flow of optimism, EY-Parthenon's UK Profit Warning Q2 2023 said UK listed companies issued 66 profit warnings in Q2 2023, the highest second quarter since 2020. While the UK has managed to avoid recession so far, some commentary suggests we are heading that way.
Interest rates rose to 5.25 per cent earlier this month, the Bank of England's 14th consecutive rate rise. However, there's some good news from financial analysts who have revised their expectations predicting a peak of around 5.75 per cent down from 6 per cent. But with persistent UK inflation still being a long way off Threadneedle Street's aim of 2 per cent, commentators have indicated that rates could stick around 5 per cent through to the beginning of 2025.
As we continue in this high interest rate environment, we see borrowers rolling off fixed rates or struggling to meet increased repayments with limited opportunities to refinance. Many companies exited the pandemic over-leveraged, but managed to navigate an economic climate beset with labour shortages, supply chain issues and high energy costs. As a result, many don't easily fit within lenders' credit terms.
Unless businesses are dynamic and can restructure, we may find a number questioning their viability as a going concern. In the vast majority of cases, increased borrowing costs and tighter financial covenants will be unbudgeted and businesses may struggle to continue.
The Insolvency Service reported on 28 July 2023 that there were 6,342 corporate insolvencies in England and Wales in Q2 2023 – the highest total since Q2 2009. Corporate insolvency numbers in Scotland for April-June 2023 showed an increase of 9 per cent from Q1 2023. Recently, across Scotland, we've seen high profile insolvencies including Wilkies, City A.M. and Chardon D'Or.
If these trends continue, seeking professional advice as soon as possible is vital. Engagement with stakeholders as soon as forecasts identify potential difficulties helps maintain a level of trust and confidence. Crucially, it often keeps doors open, with more options available to avoid insolvency further down the line. Delay and denial can often lead to stakeholders losing faith and being forced into difficult decisions. Equally, directors need to be cognisant of their directors' duties.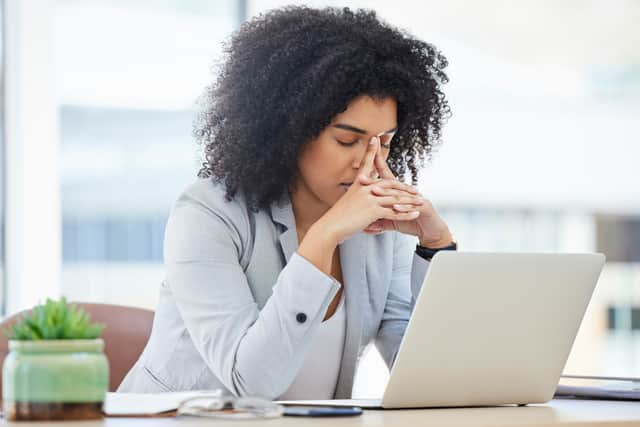 The restructuring plan which came into force in 2020 offers companies encountering or likely to encounter financial difficulties the opportunity to restructure equity and capital structures, and make operational changes. However, key to an effective restructuring plan is early engagement as the lead-in time to obtaining a Court-sanctioned plan could be as long as six months.
Even pre-pack sales (sales agreed prior to administrators being appointed but completed immediately upon appointment) – frequently used to realise the assets of a company – require a period of time for the proposed administrators and their advisors to carry out diligence, understand and market the business and the assets and work with interested parties.
In the event that directors are concerned about a company's solvency, there are a number of steps they should take but one of the most important is to engage with restructuring professionals who can guide and advise directors through a difficult and often very stressful period.
​Sarah Letson is a Partner, DLA Piper
Comments
Want to join the conversation? Please or to comment on this article.