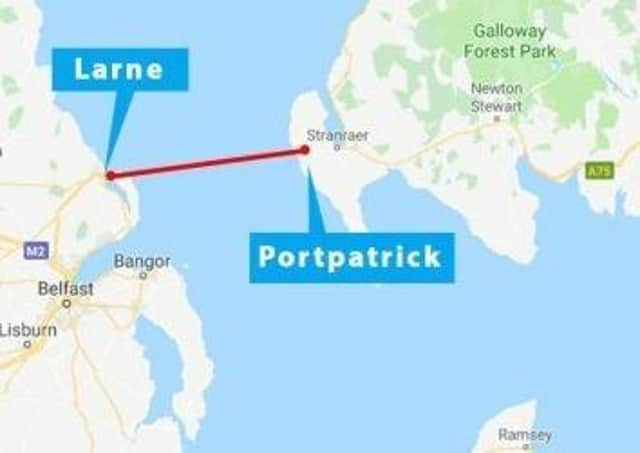 First, there was the idea of a great and mighty bridge. An epic span across the sea between Scotland and Northern Ireland.Then came the news that, actually, when the UK Government said "bridge", what they actually meant was "tunnel".
However, we now have a third suggestion and, of the three, it is almost certainly – we must stress we're not experts in the field – the best one: a giant catapult.
Think of it, there are literally lots of bridges all over the world and more than a few tunnels too.
But people would travel from all over the world to witness the marvellous new invention that allowed people to be hurled more than 20 miles through the air, then land safely on the other side.
Of course, no one would actually get in such a contraption, so it would not perhaps make a serious contribution to the transport network, but still it would be quite a sight to see.
The suggestion comes in a briefing paper from the Fraser of Allander Institute. However, sadly, it seems this is the normally sober institute's way of pointing out that it's a complete waste of time and money to be even thinking about such a project.