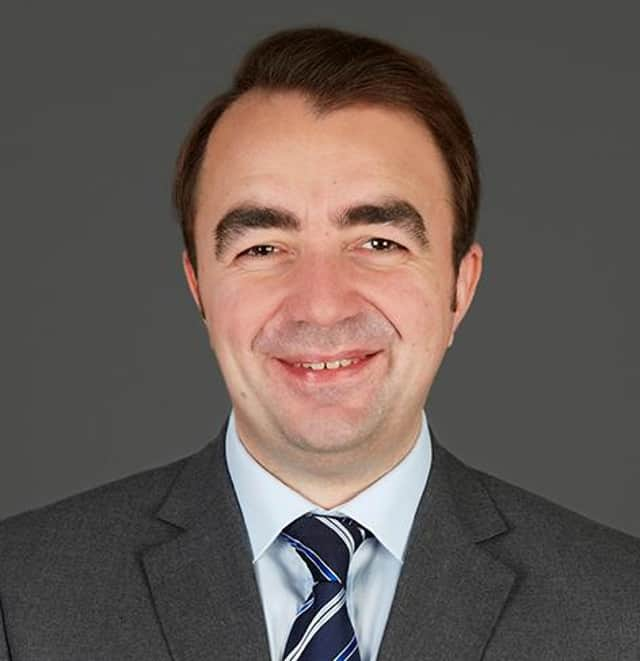 James McGachie is a legal director, DLA Piper
In data protection, the Supreme Court's decision in Lloyd v Google (to be heard at the end of April) may act as a bellwether as to how courts both north and south of the border will approach class actions.
Data privacy claims are undoubtedly attractive to class action claimant lawyers and claimants alike, as such incidents tend to impact large numbers of subjects, but will likely only generate modest potential damages awards, thus often acting as a deterrent to individual proceedings given the cost inefficiency.
The Lloyd case concerns a claim by Richard Lloyd, a former executive director of consumer magazine Which?, relating to Google's placing of advertising tracking cookies on iPhones using Apple's 'Safari' browser between June 2011 and February 2012.
He seeks to bring the claim on a representative basis on behalf of several million individuals whom he says were affected. Whilst the Court of Appeal decision in this case appears to support opt-out representative actions predicated on the loss of control of data without consent, Google's appeal to the Supreme Court, scheduled for 27 April should provide guidance regarding the interpretation of the English procedural rules with regard to "opt in" (where potential claimants expressly sign up to be a member of the class) and "opt out" (where anyone who falls within the scope of the proposed class definition is treated as being a member of the class unless they explicitly opt-out or withdraw) litigation.
Whether the Supreme Court will endorse such a significant step as "opt out", or leave Parliament to legislate, remains to be seen. The Scottish rules, whilst currently "opt in" based, already have yet-to-be-enacted "opt out" provisions.
How should businesses prepare for class actions? If group proceedings are raised, businesses must assess the nature of the claims, makeup of the claimant class and potential claimant pool more generally to effectively determine the risk.
Class actions, which are not geographically unique, often follow trends. Understanding the risk in one jurisdiction, which may later be faced by another, can prove invaluable.
As with every litigation, it is important to quickly identify and adopt a preferred strategy. This is especially important when considering the amplified scope of a class action and the significant amount of resource needed to address it.
The question that invariably must be answered is whether a business is best advised to defend the action or settle. This may be answered relatively easily depending on the liquidity of the business and, in many cases, there can be no option but to defend the proceedings. It is important this decision is made quickly so the business, and its legal team, can decide on how best to channel resources and which avenues of inquiry should be progressed.
The same strategic decisions must be made when it comes to handling any media attention: good PR can prove to be a useful tool when defending class actions. However, media strategy should not dictate legal strategy.
Resolving a class action is no different to resolving any other legal proceedings brought against a business. To end the dispute, both parties must come to a mutual agreement whereby the action is settled and proceeds no further.
However, by their very nature, class actions often involve substantial financial sums which can challenge the liquidity of even the largest corporate entities. The growth of third party funders working with claimant lawyers in this arena further complicates settlement strategy. As such, businesses should not be afraid to be creative when it comes to the structure of a settlement as the success of the proposal hinges on the agreement of both parties.
As group proceedings are in their infancy in Scotland it will take time for practitioners and Scottish courts to become accustomed to them. However, during that bedding-in process, businesses would be well advised to understand the potential risk group proceedings pose to their day-to-day operations.
James McGachie is a legal director, DLA Piper