After Liverpool loses World Heritage status, Edinburgh must take care – Scotsman comment
The decision by Unesco to strip Liverpool of its World Heritage status is a warning that it is prepared to bite if its bark goes unheeded.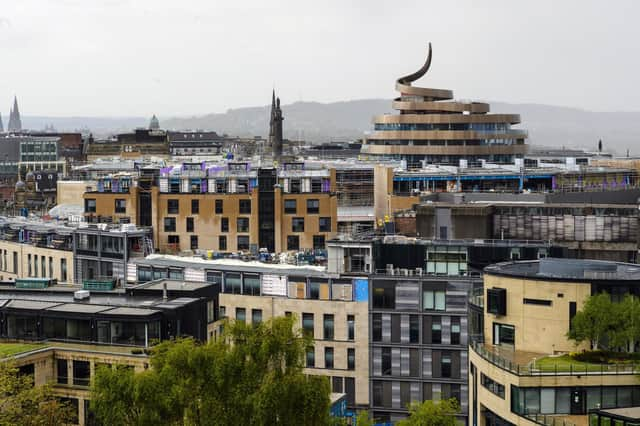 The decision was described as "incomprehensible" by Liverpool's mayor, but the extent of redevelopment of the city's historic waterfront proved too much for the United Nations' body. New developments and others in the pipeline, such as the 52,000-capacity stadium for Everton FC, had resulted in "irreversible loss of attributes".
The Edinburgh World Heritage charity, which looks after the World Heritage status of the city's Old and New Towns, warned there were "important lessons" to be learned. "All decision makers in the city, including local communities, the city council and heritage organisations, must remain vigilant in order to protect our precious city – not only our iconic buildings, but also our skyline, public realm, green space, and the communities that live and work in the Old and New Towns," it said.
Some in Liverpool may believe that economic redevelopment is more important than World Heritage status. But Edinburgh, where tourism is particularly important to the economy, needs to tread more carefully.
Its historic buildings – the castle high on its rock, the Old Town's jumbled medieval character, and the clean lines of the New Town – are, in our opinion, more important in terms of global culture than Liverpool's.
But they are also much more closely linked to our modern-day well-being. Our ancestors may not have known it, but they created a city that has more than stood the test of time. So much so that architectural commentator Jonathan Meades once described Edinburgh as being "designed by enlightened angels".
Comments
 0 comments
Want to join the conversation? Please or to comment on this article.