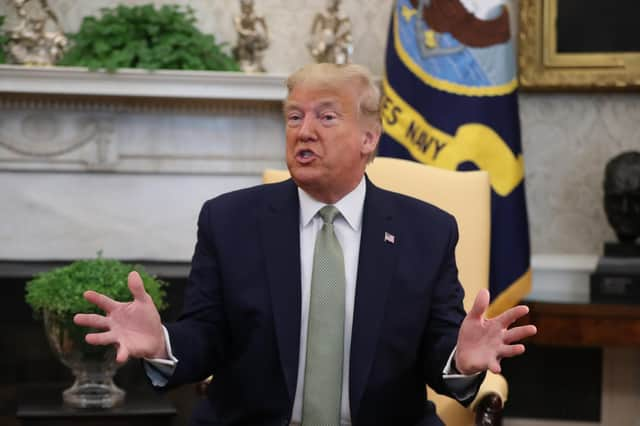 "The teaching of philosophy is one of the most powerful tools we have at our disposal to empower children into acting as free and responsible subjects in an ever more complex, interconnected and uncertain world," he added. "A new politics of fear, resentment and prejudice against those who are not 'like us' requires the capacity to critique, which an early exposure to the themes and methods of philosophy can bring."
One of philosophy's main endeavours is to work out what it is possible to know. Socrates is regarded as the founder of Western philosophy largely because he was so insistent on the importance of questioning everything. Most of us take for granted that we exist, but 17th century philosopher René Descartes still felt the need to come up with "I think, therefore I am".
Since the mid-20th century, philosophy has not been given the same level of importance as it was in the past. This could be partly because the modern world was created by the scientific method, which does a pretty good job at separating fact from fiction. A functioning democracy, in which politicians are effectively held to account by a free press, also reduces the need to rigorously explore the nature of truth.
But it is clear that conspiracy theories that once were confined to the fringes of society are now becoming increasingly mainstream, helped by the ability of their proponents to speak to a worldwide audience on social media. Far-right racists have also benefited from this still relatively new platform. Both groups have fuelled the rise of so-called 'populists' all over the world amid manipulation by malign forces in undemocratic countries like Russia, China and North Korea.
The mob of Trump supporters who stormed the US Capitol last week – after being whipped up into a frenzy of unrighteous anger by the President at a rally outside the White House – appear so used to living in a world of bizarre conspiracies that they have already been inventing a new one to explain their own actions.
NBC News reported that after the attack, which cost the lives of five people, some rioters claimed that police had intentionally let them into the building so that they, the rioters, would create havoc and thereby undermine their own claims of election fraud. This is mind-numbingly idiotic but not that much more far-fetched than the untrue allegations of election fraud which large numbers of Trump supporters appear to believe in simply because he says so.
So right now, we are heading towards a new world in which philosophy and the ability to think logically become increasingly important.
To use a current metaphor, we need to vaccinate ourselves against the virulent lies of people like Trump and the best way to do that is to teach the wisdom of Socrates and co to our children.
A message from the Editor:
Thank you for reading this article. We're more reliant on your support than ever as the shift in consumer habits brought about by coronavirus impacts our advertisers.
If you haven't already, please consider supporting our trusted, fact-checked journalism by taking out a digital subscription.