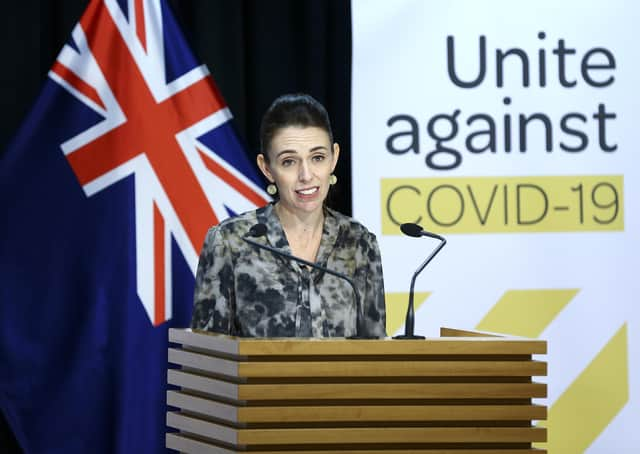 We are always being told about the great things small countries do and Scotland could if only... blah, blah, blah.
Yet there is zero interest in applying good examples within existing powers. Take New Zealand's approach to informing the public about Covid-19. With government support, its parliament created a committee, chaired by an opposition MP, with powers to call any minster and cross-examine them on live television.
That's what you call scrutiny and it works. Here, at the daily briefings, a Scottish Government apparatchik (literally) controls the mute button in case any journalist tries to ask a follow-up question. All the changes in direction have been forced by external campaigns, mostly through the print media.
That was true of the pressure which achieved a partial climb-down on business grants. (I don't suppose we'll ever know where the £120 million was destined for otherwise). It also applied to revelations about deaths in care homes and the focus on PPE.
But then look at the damaging confusion over whether businesses should be trying to operate while observing necessary precautions. I heard Richard Lochhead MSP supporting – rightly – the decision by Walker's, an excellent employer in his constituency, to re-open not least because competitors had never shut.
If you look closely, regulations are the same in Scotland as the rest of the UK. Only the rhetoric is different, hence alarm and confusion. In New Zealand, that would have been sorted within 24 hours and every business would know where it stood.
Here, any journalist trying to pin down a definitive answer in the interests of employers and workers would fall victim to the mute button. Please, can we be more like New Zealand?