Businesses must adapt to recruit top talent they seek - Emma Walker
We are in the midst of a global skills shortage… or so we hear. However, what if the issue isn't a lack of talent at all, but that the recruitment process is broken?
Autistic people often have exceptional skills in pattern recognition, memory, logical thinking and attention to detail, making them prime potential candidates for many of the roles organisations are desperate to fill. However, current employment figures for autistic people show that only around 29 per cent of autistic people are working. These figures don't factor in the number of autistic people who are thought to be underemployed, i.e. working in a role that doesn't equate to their level of educational attainment or experience.
In auticon's recent 'Neurodiversity at Work' report, 31 per cent of autistic people cited the traditional recruitment process as the most challenging part of their career. The issue is that almost everything about how organisations currently look for talent is fundamentally at odds with getting the best out of candidates, and therefore heavily restricting their access to some of the best talent out there.
For example, excessively detailed job descriptions may mean autistic people may deselect themselves if they do not meet 100 per cent of the criteria, whereas a neurotypical person may take their chances. Furthermore, gaps in employment history (owing to issues such as burnout or unsupportive employers), or self-taught skills, may mean that autistic candidates can be unfairly removed from automated screening processes.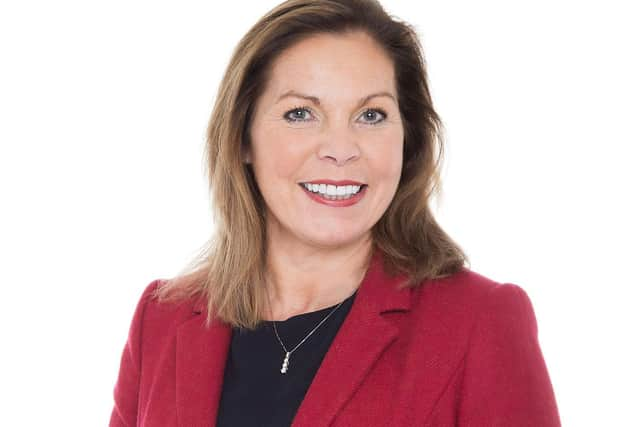 The interview stage is heavily reliant on an understanding of social cues and arbitrary expectations, such as making eye contact, none of which are usually in any way connected to a candidate's ability to perform a job effectively. Couple that with the unknowns of the interview questions, as well as unfamiliar surroundings, and the chances are very high that an autistic person is not going to be able to present well in that situation.
For autistic people who do find employment, our survey showed only 44 per cent felt they could be their authentic selves at work and only a mere seven per cent stated that they had an autistic role model in the workplace. There is light at the end of the tunnel, though. Many of the changes needed to make the working world more accessible to diverse talent really aren't that complicated.
When it comes to the job specification, think really carefully about the skills you actually need for the role. Give interviewees plenty of information about the process, even provide the questions beforehand and tell them who they will be meeting with. Ask them if they need any reasonable adjustments and be sure to offer some suggestions, so that the onus isn't all on the candidate.
By business leaders educating themselves and their employees about neurodiversity, they can understand the adjustments that can help neurodivergent employees, such as options to work from home, have a desk away from bright lighting or in a quiet space, or allowing noise cancelling headphones, which will go a long way to help attract more autistic talent into a workplace where they can thrive.
Emma Walker is Regional Director, Scotland for auticon – a global social enterprise which hires and trains autistic IT consultants.​
Comments
 0 comments
Want to join the conversation? Please or to comment on this article.