Brighter outlook this year allows for cautious optimism - Barry McCaig
Pinsent Masons' annual PE Market & Acquisitions Report provides the most comprehensive analysis of UK mid-market transactions available for review by buyers and sellers alike.
The report, produced in association with Howden M&A and Arrowpoint Advisory, reflected on a record year of deal activity in 2022 as global economies reopened post pandemic, resulting in a backlog of transactions coming to market with deal activity underpinned by abundant liquidity and high demand for quality assets.
As we enter the second quarter of 2023, the outlook appears somewhat brighter than the uncertain end to 2022. Although low growth is still expected in most major economies, recessionary fears have faded and there are optimistic signs that inflation may have or be close to reaching its peak and energy prices have moderated.
The OECD now forecast a fragile recovery with global growth at 2.6% in 2023 and 2.9% in 2024. Any forecasts are of course subject to uncertainty and this fragile recovery is likely to remain subject to periods of volatility - as evidenced by recent challenges in the global banking sector.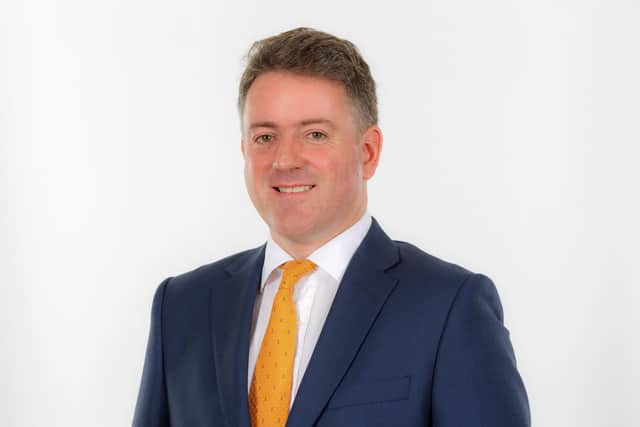 In the UK, private equity deal volume and value were down on a record year in 2021 but proved robust with deal numbers comfortably exceeding those in the years prior to the pandemic. With record funds raised in 2021 and decent inflows in 2022 the industry retains a significant amount of dry powder (approaching US$2 trillion globally) according to recent research, which should be supportive of a decent transaction pipeline in 2023 and beyond.
There was, however, a notable slowdown in leveraged buyouts in H2 2022 as the market adjusted to a higher interest rate environment. In the UK we saw solid transactional demand through 2022, albeit with a noticeable slowdown in the second half, not helped by the turbulence of the short-lived Liz Truss government.
While there remained plenty of sellers and buyers active in the market we found transactions took a lot longer to close than in 2021, which was perhaps reflective of general economic uncertainty and more nuanced discussions on valuations. In sector terms, Technology, Media and Telecoms again led in the volume of transactions for Pinsent Masons teams.
Even if the shine appears to have recently come off "big tech" valuations there was still a keen market for mid-market and growth technology companies. The Life Sciences and Healthcare sector saw the second highest number of transactions and this reflects both a growing appetite for innovative UK life sciences companies as well as for service providers in the healthcare sector. We also saw a notable increase in the volume of Energy and Infrastructure sector deals, perhaps driven by a firm pricing environment.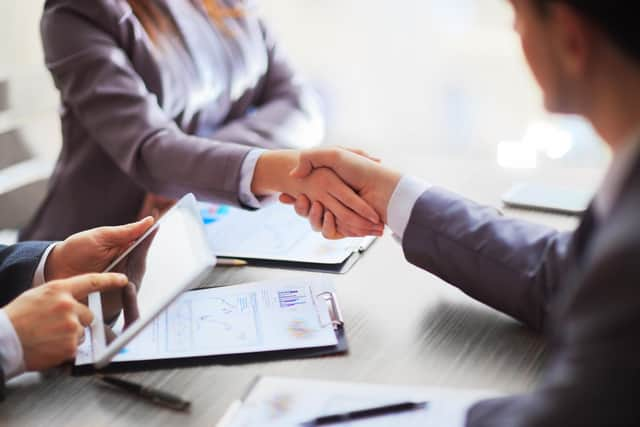 Looking forward over the next 12 months we remain cautiously optimistic for deal activity - where there is disruption there is often opportunity and the UK has certainly not been short of recent disruption. With asset values moderating, we believe buyers will continue to see attractive opportunities in the market, though they are more likely to strike a hard bargain – particularly in comparison to transactions concluded over the last two years.
Barry McCaig, Partner and Head of Corporate, Scotland, at Pinsent Masons
Comments
 0 comments
Want to join the conversation? Please or to comment on this article.