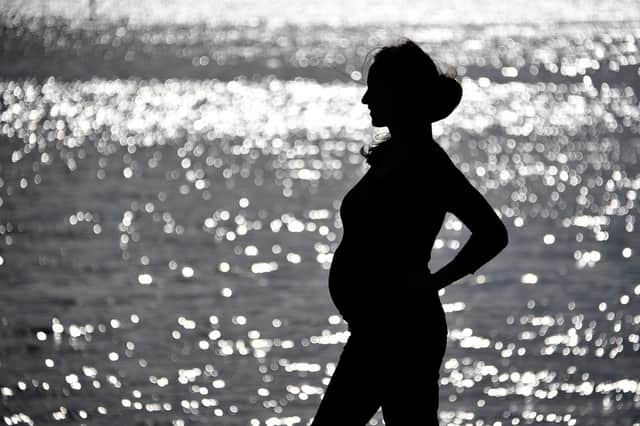 Although the medical system in the US is quite different from the UK, the disparities in Black maternal health are still prevalent. Some of the identified drivers of these disparities are the medical treatment they receive. Mothers in the US and UK say their concerns and pain are not taken seriously by medical staff. In the US, 80 per cent of pregnancy-related deaths are preventable with quality care.
The recognition of urgent maternal warning signs, providing timely treatment, and delivering quality care could greatly reduce the number of deaths. During the pandemic, Dr Jeeva John and I conducted a study interviewing minoritised women who were receiving maternity care in NHS Lothian and many of them spoke of not feeling like their pain was taken seriously.
Charitable organisations like Amma Birth Companions give peer support for those giving birth and also provide education during the antenatal and postnatal periods. In their most recent impact report, they noted that their clients have increased access to specialist services through onward referrals, clients feel less isolated and better able to build supportive networks and meet the needs of their children. Organisations like Amma are helping minoritised women navigate a time that is meant to be joyful, but can often be stressful and sometimes dehumanising.
Black Maternal Health Awareness Week will hopefully stretch the imaginations of those who have outwardly denied the importance and severity of the problem. Many women and people who have babies are beginning to speak out about their experiences of childbirth with the hope that something will change. Not only should the focus be on changing the attitudes of those who are attending to these patients but also the structural barriers that many face when trying to receive care.
These challenges are not faced by only those from a lower socioeconomic background, as celebrities such as Serena Williams have also had to fight to have their voices heard. Structural and institutional change has to happen to improve the outcome of the Black women and people who give birth.
Dr Gwenetta Curry is an Edinburgh University lecturer on race, ethnicity and health