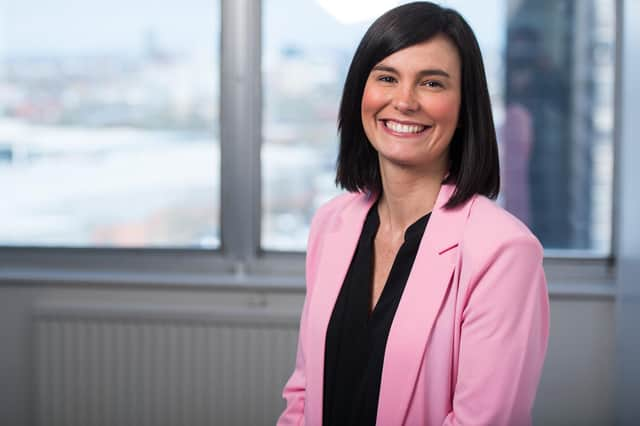 Val Pitt is a Senior Associate, Horwich Farrelly
Credit hire is a mechanism by which a party can enter into a contract to obtain a hire vehicle without making payment. The credit hire company will then seek to recover the costs of the hire from the party it is alleged caused the accident.
The law recognises this service can be a lifeline for those who cannot afford to hire a replacement vehicle and are not entitled to a courtesy vehicle. This may be due to coverage being for Third Party, Fire and Theft or not being able to afford the additional premium often charged. However, the rates charged when a vehicle is supplied on a credit basis are usually substantially higher than those charged by high street companies. The Court will only allow recovery of these higher sums where it is reasonable to do so.
Firstly, the credit hire contract must be enforceable against the hirer, to in turn be enforceable against the party at fault. There must be clear terms compatible with consumer legislation along with an explanation of the right to cancel the contract. It is disconcerting how often someone giving evidence indicates that they had no understanding of what they were signing up to.
There must be a genuine need for hire. It is not acceptable simply to say "I had a vehicle before the accident and therefore I am entitled to a replacement." People who have been injured and are unable to drive are unlikely to be able to show that it was reasonable for them to hire a replacement vehicle. Someone who hires a vehicle and then goes on holiday can expect to be asked difficult questions.
While the Court generally accepts someone can hire a "like for like" vehicle, in situations where a prestige vehicle has been hired incurring very expensive charges, the hirer must show that there was need for that prestige vehicle. Therefore, if you own a Jaguar and hire a replacement, you should expect to be asked why you needed a replacement Jaguar and why a standard vehicle was not suitable for your purposes. If you had been paying for the hire yourself, would you have hired the Jaguar?
It is well established that credit hire rates are only recoverable where a party can prove that they were unable to afford to hire a similar vehicle at market rates. There is a requirement to offer to prove that there was no reasonable financial choice but to enter into credit hire. What rarely seems to be understood by the hirer is that the practical result is that some years later when the claim is litigated, they may be obliged to produce financial records including bank and credit card statements to the court, showing available funds and loan facilities at the time of the hire contract.
Finally, credit hire contracts must contain a clause which states that the hirer will be liable for the charges incurred in certain circumstances, which usually include after a period of time has elapsed and if recovery is not made from the party at fault. Experience of the shocked and suddenly very concerned faces of witnesses suggests that many hirers are not aware that signing a credit hire contract can leave them unwittingly open to a potential liability for hundreds or even thousands of pounds.
Credit hire arrangements offered by reputable organisations can assist innocent parties requiring a replacement vehicle following an accident. However, if a vehicle is not being provided direct by your own insurer or the insurer of the other party involved, it is worth taking stock and asking relevant questions before entering such agreements. What seems to be easy and effortless at the outset may well prove to be anything but further down the line.
Val Pitt is a Senior Associate at Horwich Farrelly