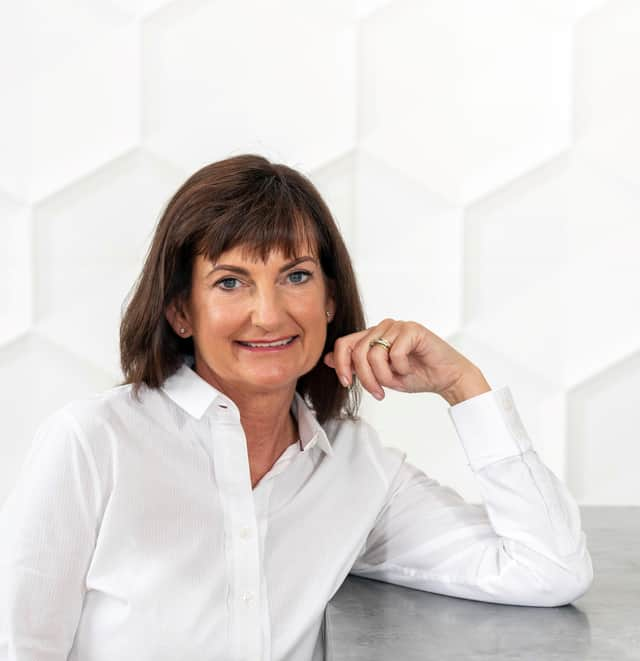 Fiona Irvine is Director or Rainbow HR and Fairy Job Mother www.rainbowhr.com
As a recruiter and Fairy Job Mother we help employers and candidates find their perfect match and during 2020 and into 2021 we have been surprised by the volume of recruitment being undertaken at the same time as a real lack of good quality candidates. Senior roles have continued to be advertised throughout the pandemic, as well as good volumes of more junior opportunities, yet we are seeing a distinct lack of quality candidates applying. Given the economic doom and job losses shared daily this lack of candidates may surprise many, but there are several factors at play.
Firstly, individuals may think it would be mad to leave a secure job in the middle of a pandemic. Whilst I can understand this caution, many businesses have been booming in the pandemic and offer great career moves, with good levels of job security. We have helped may people who have either been brave enough to make the leap or have been made redundant into good roles across a range of sectors. This includes growth sectors like on-line firms, PPE manufacturers and test and trace facilities.
Contrary to many perceptions, for candidates at any level now is a great time to get into the employment market, with less competition and in many sectors "pent up demand" offering job security in many sectors. Whilst there will be long term economic challenges, the hope is that people will be keen to get out spending again in areas including like retail and hospitality which have been significantly impacted in lockdown, opening up more opportunities later in the year.
Secondly, many people are on furlough and again are not considering a job move. Another related challenge for both employers and employees, is that being on furlough for such a long period of time means this is their "new normal". An important consideration is this means many employees on furlough are anxious about the thought of going back to work at all. For employers, this transition back into work from furlough is likely to be a challenge which will need careful support.
Finally whilst there are a rising number of people facing redundancy, we are unlikely to see a rush of available candidates until the furlough scheme ends. Even when this scheme ends, there is likely to be work available, albeit in different sectors and roles as our economy changes. Those who are willing to be flexible are most likely to be able to stay in employment.
For businesses to attract the best talent in these challenging times we are seeing a greater willingness for firms to consider home working as a genuine option. So rather than recruit for scarce skills in London, employers are opening vacancies up across the UK with full flexible working – saving them money on salary and giving greater opportunities to candidates. In addition, the way the business has supported their people during the pandemic will also be key to candidates deciding to work with an employer. In our experience trust, flexibility and proving active personal wellbeing initiatives are all factors candidates are looking for in potential new roles.
Fiona Irvine, Director of Rainbow HR www.rainbowhr.com and Your Fairy Job Mother