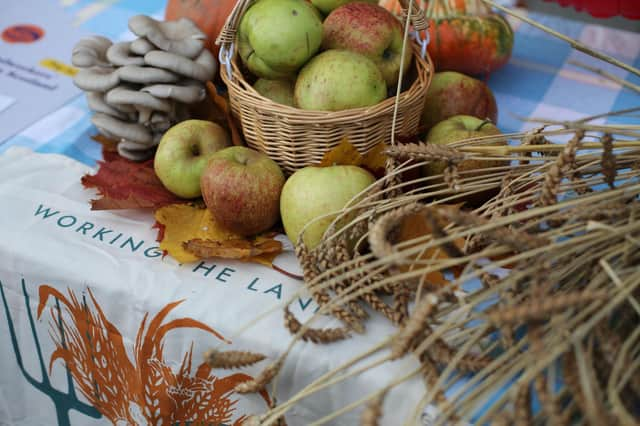 Every little helps, as one supermarket has long told us.
We now know how sharply even the most basic of foods have been hit by inflationary pressures, with pasta price alone rising by 60 % in the year to September 2022. Other everyday items such as chips, bread, biscuits and milk also recorded large increases with the war in Ukraine, which has disrupted grain, oil and fertiliser supplies, pushing up costs of the staples we all rely on. Low-cost items are becoming less and less so, the less well-off are again hit hardest and it's all seemingly out of our control. Or, perhaps we can look closer to home for some solutions.
They are calling for a forthcoming Agricultural Bill to allow them to access subsidies and support payments, just as large farms do.
Local food systems built on small-scale agriculture have a crucial part to play in a cost-of-living crisis, campaigners say, while giving an ecologically sound alternative to the 'failed experiment' of industrialised farming.
As global factors continue to impact on supermarket prices, it would appear the time is now to take stock of Scotland's larder and support those who can help feed us closest to home.