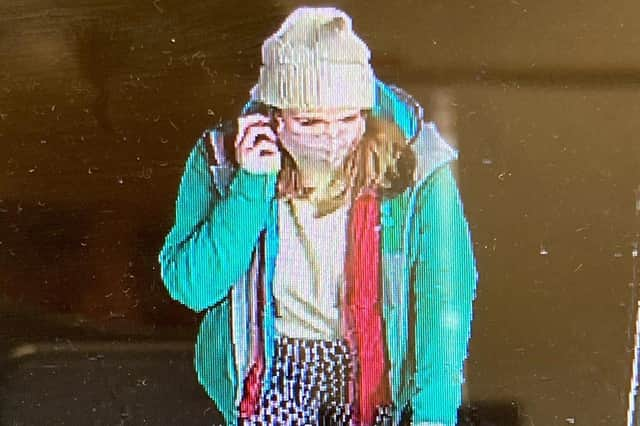 Phillips uses a list compiled by Karen Ingala Smith and Clarissa O'Callaghan. They started their Femicide Census in 2015 in an effort to improve the information held about fatal violence against women.
"By collating femicides, we can see that these killings are not isolated incidents, and many follow repeated patterns," says their website.
Those patterns are known only too well by women and girls across the world, from our teenage daughters to our great-grandmothers.
The cowering fear when a husband comes home drunk and lashes out with his fists. The diabolical laughter of a group of young men, egging each other on as they take turns to rape a helpless girl.
The smooth tones of a boss, as he slips his hand under a young woman's dress, whispering in her ear, "you like it really, don't you".
And that gut-wrenching fear, walking alone at night, when the man behind you seems to echo your every footstep. "What if he grabs me?' you wonder. "Should I scream? Should I fight him or will that just make him angrier. Oh, god, don't let him kill me."
Then the relief as he walks past you, just another middle-aged man out for an evening stroll. He wasn't the Yorkshire Ripper. But he could have been.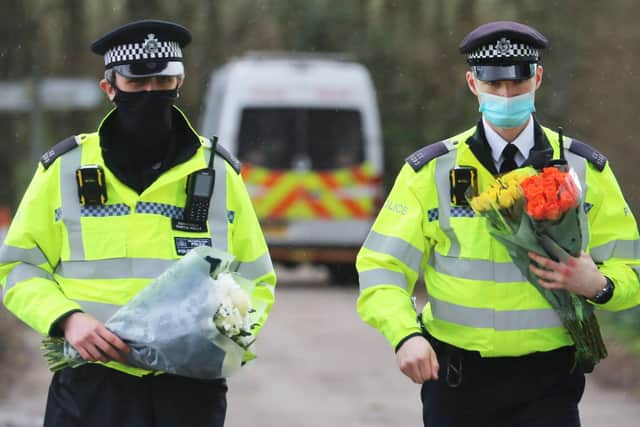 'Essentially under a curfew'
The killing of 33-year-old Sarah Everard – whose body was found in woods on Wednesday, a week after she had disappeared on her walk home through South London – sparked an outpouring of grief and anger from women of all ages and backgrounds.
Cathy Newman of Channel 4 News, who appears on our TV screens every night, unruffled and fierce, recalled the fear she felt when she was followed home. "It scared me, so I refused to walk alone for a while, before realising I didn't want to change the way I lived," she tweeted.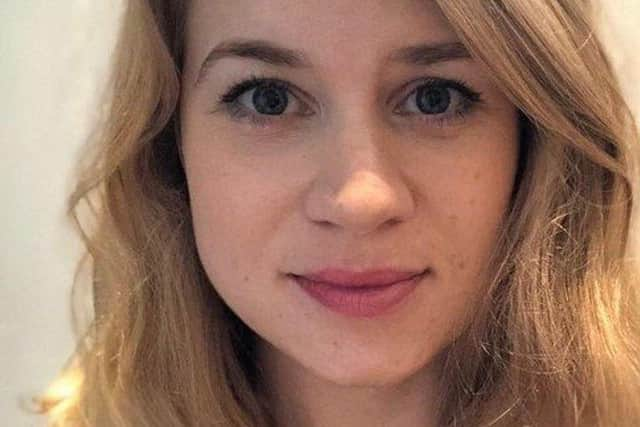 Writer Caitlin Moran said, "I am 45 and it is 2021 and I am essentially under a curfew. Like all women… It's just presumed women will stay home when it's dark… forever." And Diane Abbott MP spoke for every woman in Britain when she described how she automatically crossed the street if she heard footsteps behind her: "It is the habit of a lifetime to try and keep safe."
Feminist icon Germaine Greer once wrote: "Women have very little idea of how much men hate them." I don't think men have any idea how much women fear them. It's a primeval fear. A fear of being murdered because of your sex. A fear of being raped because of your sex. A fear of being insulted, assaulted, harassed because of your sex. It seeps into your life around puberty, and never leaves you. Not even as you grow older, greyer, and almost invisible.
"Eff off you ugly old bitch," screamed an angry young man at me, one afternoon two years ago, when I pointed out that when he tried to park his 4x4 on a busy pavement, he had almost knocked me down. "Eff off, effin' old cow," he spat as I hurried off, now terrified.
His hatred of me displayed a hatred of all women. It sometimes spills over into sexual violence and death, but often misogyny is displayed by less dangerous behaviour, such as verbal abuse and harassment.
Jaw-dropping arrogance
In a terrible twist, the Scottish Parliament was debating whether hatred against women should be included in the new Hate Crime Bill at the same time as Sarah Everard's body was found.
Yet, in a jaw-dropping display of arrogance, the majority of MSPs, led by the Justice Minister Humza Yousaf, voted against Johann Lamont's move to include sex as a protected characteristic in the bill, an attempt to give women the same legal safeguards as a man in drag.
We are now in the astonishing position where Scots law offers protection against the "stirring up of hatred" on the basis of someone's race, religion, disability, transgender identity (including a person who cross-dresses), sexual orientation and age. But not on the basis of sex. Not women. Not girls.
Yousaf has set up a working party, led by Baroness Helena Kennedy, to consider whether there should be a crime of misogynistic harassment to protect women. But that group will take at least a year to conclude its findings and it will be at least another year before parliament can pass legislation.
"I am sorry for and regret being so forthright, but it is not good enough to tell me that I spoke well. Women have spoken well through the generations and they are speaking now. They are telling us what their lived experience is and Parliament needs to tackle these problems."
Women have indeed spoken well through the generations. We have spoken about the horror of unwanted pregnancies and backstreet abortions, about the pay gap between men and women. We have spoken about being passed over for promotion because we had maternity leave, of the impossible cost of childcare.
We have spoken about female genital mutilation, forced marriage and domestic abuse. We have spoken of rape, of sexual assault by men in power, of femicide. And we are speaking now about the fear of attack that never leaves us. But, we ask ourselves, is anyone listening? Because our Scottish Parliament is not.
A message from the Editor:
Thank you for reading this article. We're more reliant on your support than ever as the shift in consumer habits brought about by coronavirus impacts our advertisers.
If you haven't already, please consider supporting our trusted, fact-checked journalism by taking out a digital subscription.