I was intrigued by an interview with the actress Mia Wasikowska in the Sydney Morning Herald, a few months back, in which she said: "I think I've got less patience for the parts of the industry that I don't like. I don't care too much to be pushed into an image that will get me jobs. It just feels very repressive, you know what I mean? To a certain extent you have to be willing to play that game a little bit, you have to go with it, and I feel like I have and the payoff isn't worth it."
Balancing commercial and creative impulses has forever been a challenge for working artists of integrity – and particularly for working-class artists, those who must literally work to meet their immediate and essential living needs, while navigating creative industries historically gripped by elitism and difficult for those without inherited influence and steady independent wealth to enable them to get a foothold in the business.
Artistic independence comes under strain when output must dance to the trends and desires of the market, as well as every time a mental calculation has to be made as to how likely an artistic project will eventually convert into a product bringing in cold hard cash to be spent on rent and food and childcare.
In this age of inescapable, ubiquitous social media (a tier of hell Dante stopped short of imagining), the individual's own personal brand, a saleable quantity in the eyes of many commissioners, also demands to be perennially tended, part of the package that will command attention and audience. Opportunities in arts and media can and do arrive through this channel.
Becoming less bankable for writing and speaking engagements is something I had to wrestle with when I ejected social media from my life for the sake of my mental health, sanity, and safety – but it has been like turning off the noise of an incessant shopping channel where everyone is selling something.
Fiona Apple made an iconic speech while picking up an award at the 1997 MTV Video Music Awards. "So what I want to say is, everybody out there that's watching, everybody that's watching this world, this world is bulls***! And you shouldn't model your life... about what you think that we think is cool, and what we're wearing and what we're saying and everything. Go with yourself. Go with yourself." Preach.
In a short space of time, the cultural industries, aided by online forums in which conversations were able to be had openly about working practises, went from criticising the practise of individuals working for free in exchange for supposed exposure to sleepwalking into generating their own exposure through incessant activity on status-boosting platforms. Building a brand, fronting ego, playing the game, breathing in the hot air endlessly recirculating in the chambers that once seemed vast and open in their potential and now feel unbearably claustrophobic.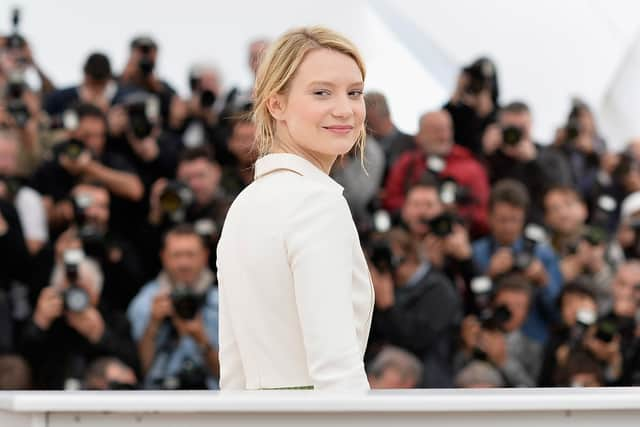 How does the preoccupation with accumulating capital – of a social, influential kind – affect artistic development, independence, and output? I maintain my day job; I'll always have to. But for the next book I write, I have a drive to go into the dark, alone; I want to explore without knowing whether a creative project will eventually end up as a product.