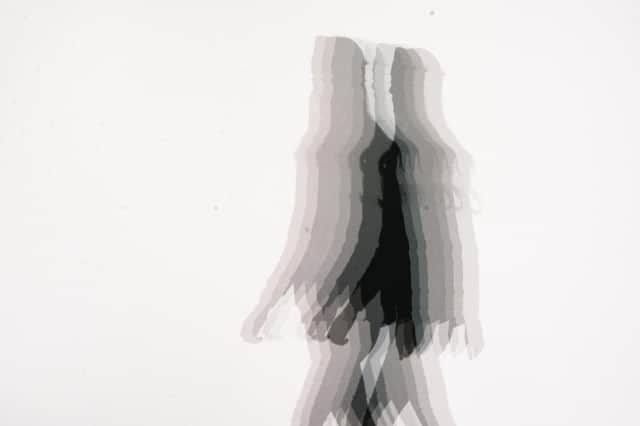 An NHS worker used their 'heart, head and hand' in an extraordinary way to help someone whose life depended on it (Picture: Nicky J Sims/Getty Images)
It's the doing that often fails. Feeling empathy, knowing what should be done to help and yet doing nothing equates to failure. The TS Eliot poem The Hollow Men follows the otherworldly journey of the spiritually dead, but there is a particular stanza that I thought spoke about failure:
It's in the shadow that things fail, between having an idea and bringing it to life, between starting to do something and making something happen.
I'm dedicating my column this week to someone who epitomises the best of public service – an NHS worker. They told me they didn't have much education, but understood at a muscle memory level what addiction, chaos and crime did to a person, to their family and community around them.
This person worked at the front end, the difficult end, seeing people who were desperate, sometimes lost, who were damaging themselves and their communities. This NHS worker loved their chosen career and did something for one person that made me humble.
They felt connected to this person, linked and compassionate. This is the Heart.
They understood what might be required to make a difference to someone's life, to change the life course, to have a better outcome. They realised the person knew this too as they'd asked for help. This is the Head.
And then the NHS worker took action. The Hand. Please don't mistake how difficult this is. We've set up systems and paperwork to make the act of doing something so difficult.
The task of changing these processes seems beyond us: double-keying into databases, writing to people who hold budgets, accessing waiting lists, being told someone has moved on, or not getting a timely answer. Wherever you work, you will have experienced this.
Now imagine trying to get an outcome for someone in desperate need of help. You know what to do and need to do it quickly. This is what this NHS worker did. They started something off, brought others (willingly and also probably kicking and screaming) into the process, and formed a small group who together achieved something quite extraordinary for one human being, who desperately needed something else. Whose life depended on it.
I'd love to explain in great depth what they did, and those from the NHS, justice and others who contributed, but I can't, to protect the people and, most importantly, the person at the heart of this.
My colleague, former Detective Chief Superintendent John Carnochan, used to say that we had to bring our whole self to work, not just our professional self. The best people I know embrace this philosophy.
So mystery NHS worker (and the others involved), I salute you. I hope others coming into this profession have the chance to meet people just like you, to understand what a change agent looks like, because you are bossing it.
Karyn McCluskey is chief executive of Community Justice Scotland
A message from the Editor:
Thank you for reading this article. We're more reliant on your support than ever as the shift in consumer habits brought about by coronavirus impacts our advertisers.
If you haven't already, please consider supporting our trusted, fact-checked journalism by taking out a digital subscription.