Amid ongoing NHS crisis, GPs deserve sympathy, respect and at the very least civility – Scotsman comment
Stress and burnout have become serious problems for GPs and their staff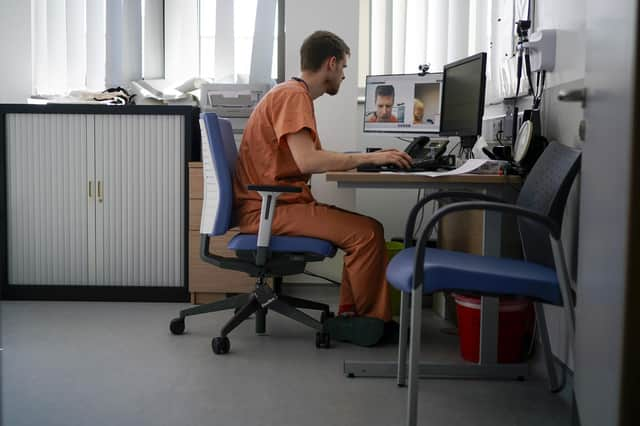 It can be hard to avoid the temptation to sound off about what we consider to be poor service, even if it's not the fault of the person charged with delivering it. And when our health is at stake, things can get decidedly heated. GPs and their long-suffering receptionists have, for years and particularly during the height of the Covid pandemic, received considerable amounts of abuse from angry patients as the NHS crisis has spiralled.
Speaking in Glasgow, Professor Kamila Hawthorne, chair of the Royal College of GPs, said her message to any future UK Government was that "the destruction of general practice and the demonisation of hard-working GPs and their teams must stop". It's a message we all should heed.
GPs are the frontline of the NHS, a vital component of the system. Stress and burnout have prompted some to reduce their working hours, others to quit. This simply makes things worse. As patients, we should remember that GPs are facing the brunt of public anger for problems they have not caused and that basic civility is something we should extend to all.
Comments
 0 comments
Want to join the conversation? Please or to comment on this article.