AI and the human touch - Anna Jaconelli
During World War II, a mansion in a quiet corner of Buckinghamshire became the centre of the Allied forces' code-breaking efforts against the Axis. Bletchley Park was home to Alan Turing and other codebreakers who devised Colossus, the world's first programmable digital electronic computer.
In November, global artificial intelligence experts will convene at Bletchley Park as the UK government hosts a summit discussing the safety of this emerging technology.
AI is playing an increasing role in many areas, including publishing. Last month, the Publishers Association appealed to Rishi Sunak to use the summit as an opportunity to safeguard the intellectual property rights of the UK's publishing industry – amid ongoing debates on artistic integrity, the protection of intellectual property rights, and potential replacement of humans.
AI can be used across the publishing industry for tasks such as editing, creating content, and checking for plagiarism. However, in terms of artistic integrity, there are concerns about the market becoming inundated with AI-generated art, removing human emotion and even potentially appropriating human artists' work. Bloomsbury Books recently faced criticism for using AI-generated art on the cover of a novel by Sarah J. Maas, with accusations they did it to avoid making proper payment to real illustrators.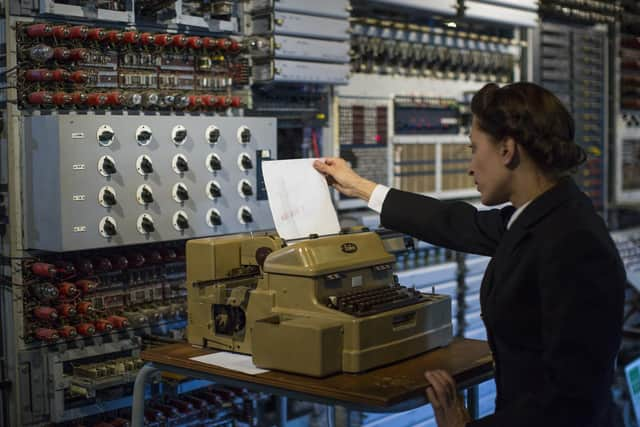 The use of AI raises intellectual property concerns as the generated results might resemble and be based upon existing content in which third parties have rights, resulting in accusations of plagiarism or copyright infringement.
Another potential problem arises because, due to the extensive databases upon which AI algorithms are trained, there is a presence of stereotypical images and words embedded in the data. The outputs therefore have the potential to amplify biases and reinforce stereotypes.
While AI can generate content quickly, it often produces inaccurate material which could threaten the trustworthiness of journalism. The accuracy of an AI-driven model's output depends on the quality of the training data provided. Chatbots might not understand the context. Legal disputes have arisen concerning generative AI companies accused of copyright infringement by using third-party material without permission to train their AI models.
The Copyright, Designs, and Patents Act 1998 provides limited exceptions regarding use of text and data mining for copyrighted works. It is permitted for non-commercial purposes, and via agreed access through agreements such as licences, subscriptions, or terms and conditions.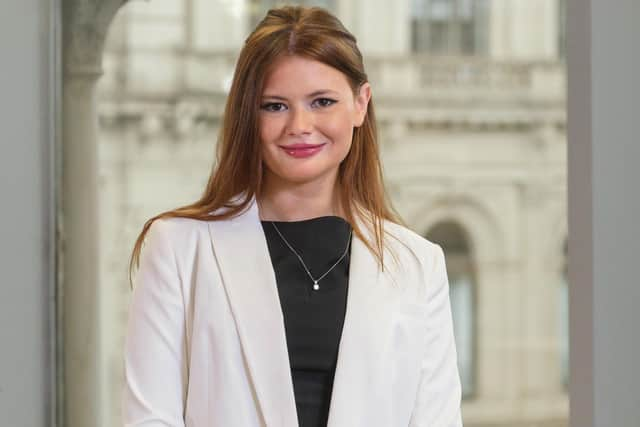 In March, the UK government published the AI White Paper setting out its intentions for regulating AI systems. Its main message was the aim to eliminate barriers hindering AI and innovation development. In relation to intellectual property, the government emphasised the importance of providing clear guidance and regulatory clarity for AI companies.
In response to the White Paper, the Society of Authors and members of the Creators Rights Alliance are considering their positions. Their current stance is that AI serves as a valuable tool for human progress, and humans must be rewarded for their contributions. They advocate for regulation, clarity, and labelling of AI-generated works. Additionally, they urge publishers and other creative businesses to state clearly their approach to using machine-generated or machine-assisted works and to protect creators' livelihoods in an industry that is nothing without human experience.
Investing in AI technology can enhance efficiency, but it is not without challenges. The legal position surrounding AI and intellectual property is complex. As the UK government brings together the world's leading experts, there is an opportunity to crack a code to ensure artists' intellectual property is protected while the technology is developed safely.
Anna Jaconelli is a trainee solicitor, Harper Macleod
Comments
Want to join the conversation? Please or to comment on this article.