A further interest rate rise now would send out the wrong signal - David Alexander
Interest rates are a fairly crude means of controlling inflation. You make the cost of borrowing higher, so things become more expensive, fewer people buy them, and inflation declines as demand reduces.
However, over the last year external circumstances have intervened to make these decisions even harder. The Bank of England Monetary Policy Committee (MPC) has a long-standing remit to maintain inflation below two per cent but it is clear that recent unique conditions coupled with global events have caused this most cautious financial policy to veer off course, resulting in our current double-digit level.
The UK, along with much of the rest of the world, has experienced these astonishing levels of inflation since the war in Ukraine impacted upon oil and gas prices and utilising interest rate rises to counter this has been the principal lever adopted by the Bank of England.
It is perhaps because of the unusual nature of the current circumstances that the MPC has chosen to increase rates each month without waiting to see what impact these rises were having on inflation. You could argue that they should have been intervening at an earlier stage or that each rise should have been larger so that we did not have this monthly incremental change without any real measure of how well it was working.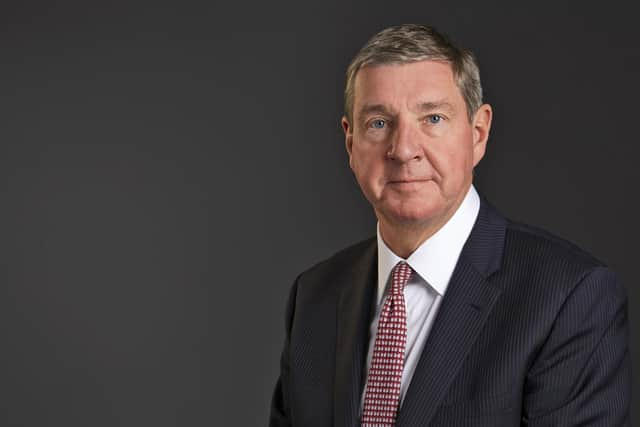 But we are where we are and the MPC has a decision today (Thursday, 11 May) on whether to increase rates once again. Inflation has not fallen by as large an amount as expected so numerous forecasters are assuming a further quarter per cent rise is on the cards.
I am not sure whether this can be justified by the facts. Inflation recently fell from 10.4 per cent to 10.1 per cent but had been expected to drop to 9.8 per cent. This does not seem to me to justify a further increase in rates when we don't know how rapidly inflation will decline in the coming months. Indeed, almost all commentators are stating that it is expected to be between two per cent and three per cent by the end of this year.
If that is the case, then there would appear to be little justification in a further increase which has the potential to send the wrong message to homeowners and businesses. Increasing the cost of borrowing when you are attempting to both fight inflation and kickstart the economy is a tricky business, but my feeling is that enough has been done already with interest rates and we should wait a couple of months to see the outcome of earlier action.
There is little doubt that defeating inflation is a vital part of strengthening the economy, but all indications are that the rate rises have worked, and the headline rate will start to fall at a rapid rate in the months to come. Coupled with the news that oil and gas prices are falling this is a further sign that the economy is righting itself and continued rate rises will do little to encourage growth in the rest of the year.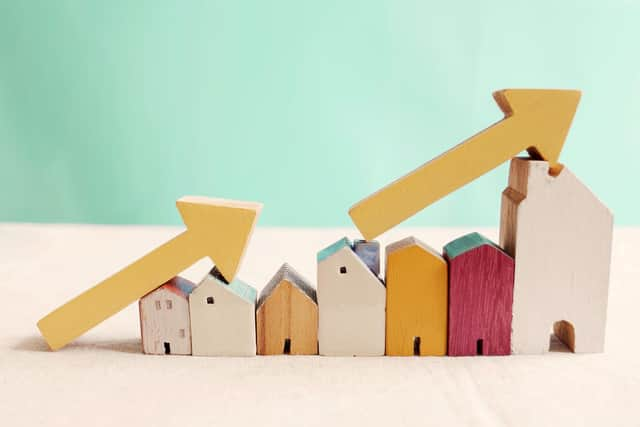 Traditionally the MPC waits a few months to see the impact of each rise on inflation, but this policy seems to have been foregone in a rush to rapidly control the market. With each increase there is a real concern that there may need to be an equally rapid reversal come the Autumn.
I think a cautionary approach by the MPC at this stage would produce a vital signal that the economy is recovering, inflation is under control, and that higher interest rates resulting in greater costs for consumers and businesses is not the appropriate approach at this time.
David Alexander is CEO of DJ Alexander Scotland Ltd
Comments
 0 comments
Want to join the conversation? Please or to comment on this article.