With the recent return of anti-choice protestors to clinics providing abortions across Scotland, it's clear the Scottish Government is failing in its duty to protect those accessing healthcare from harassment.
When I co-founded Back Off Scotland in October 2020, I was unaware of the true scale of the assault on reproductive autonomy we were facing. I was stunned to find out only two years prior, a 200-strong anti-choice protest was held outside Glasgow's Queen Elizabeth University Hospital – the largest anti-abortion clinic protest on record in the UK. Our campaign, in response to this protest and others, advocates for the implementation of 150-metre buffer zones (or protest-free areas) around clinics providing abortion.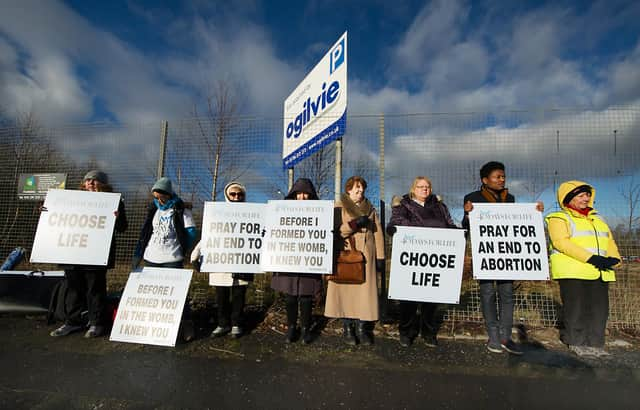 But these protests aren't limited to Scotland's central belt. Indeed, the British Pregnancy Advisory Service (BPAS) has collected evidence of protests in at least five of Scotland's health board areas, where over 70per cent of reproductive age Scottish women live.
Twice a year in the spring and autumn, protestors gather outside abortion clinics every day for 40 days in support of Texas-founded group 40 Days for Life – creating a tangible threat to healthcare access for at least 20 per cent of the year.
The protests vary in size and intensity. Some protestors display images of foetuses and distribute leaflets to members of the public and women attending appointments at clinics; some gather to chant and pray; whilst others stand for several hours holding signs that compare abortion to the holocaust.
Since our launch, we've received messages from countless women across Scotland who have been directly subjected to this harassment. From a university student seeking an abortion after her contraceptive pill failed; to a teenager who had been sexually assaulted and required sexual healthcare from a clinic; to a woman who had to abort her baby due to severe foetal abnormalities; to doctors who perform abortions themselves; the stories are endless and affect women across the whole of society.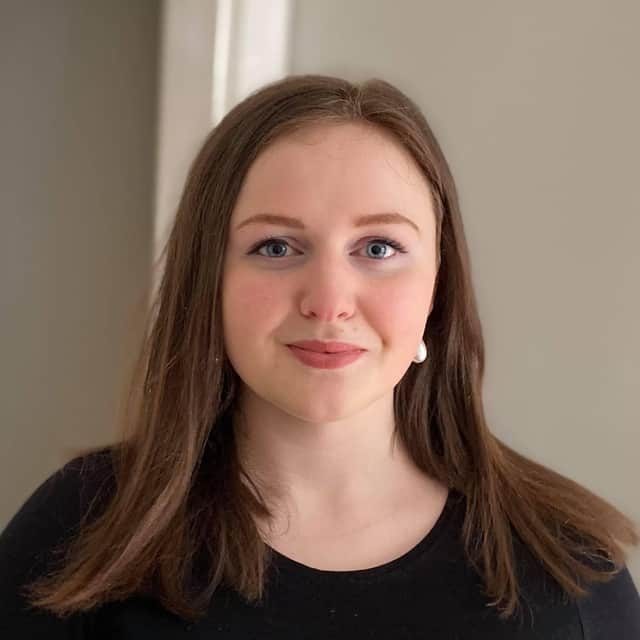 Crucially, this isn't a freedom of speech issue - nor is it an attempt to quell our right to protest. We fully support an individual's civic right to both; we simply believe that doing so immediately outside a healthcare facility creates a barrier to accessing essential reproductive healthcare and constitutes harassment.
In the face of all of this, we were delighted when The City of Edinburgh Council voted last year in favour of enacting buffer zones throughout the Capital. The council was clear something had to be done to address the protests, and this backing led to buffer zone commitments in the manifestos of the SNP, Scottish Labour, and Scottish Liberal Democrats during the Scottish Parliament elections in May.
We felt optimistic when we heard a Women's Health Minister had been appointed and this was corroborated by nods to buffer zones made in the Women's Health Plan and the 2021/22 Programme for Government. It felt like a real turning point, and as though we were on track to meet our goals.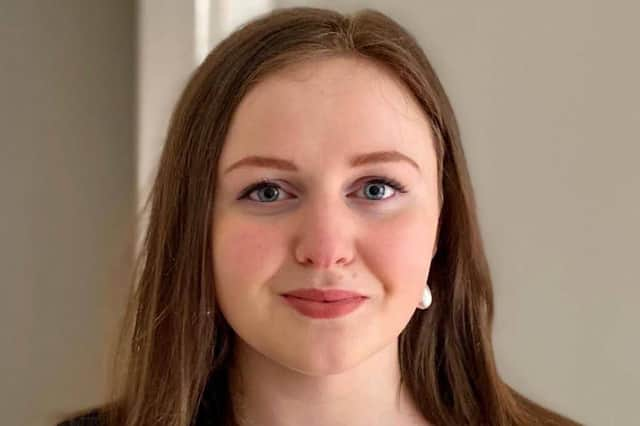 Our hopes were all but dashed upon meeting the Women's Health Minister, Maree Todd. From the beginning of our meeting, it was clear the minister had no plans to commit to finding a solution, and we were let down by the clear disdain she showed us.
Whilst dismissing government-level legislation as "disproportionate", the minister stated local councils had the power to implement buffer zones through bylaws. Maree Todd repeatedly referred to us as "girls" and told those of us in the meeting who had faced protestors when getting an abortion that sometimes people needed to "run the gauntlet" before solutions could be found for matters like this.
There was no discussion of next steps, and certainly no interim solution provided.
Since then, despite cross-party support in the Scottish Parliament for a government-led intervention and legal advice from the Convention of Scottish Local Authorities (COSLA) revealing councils do not have the power to enact bylaws as suggested, the Minister has doubled down on her stance.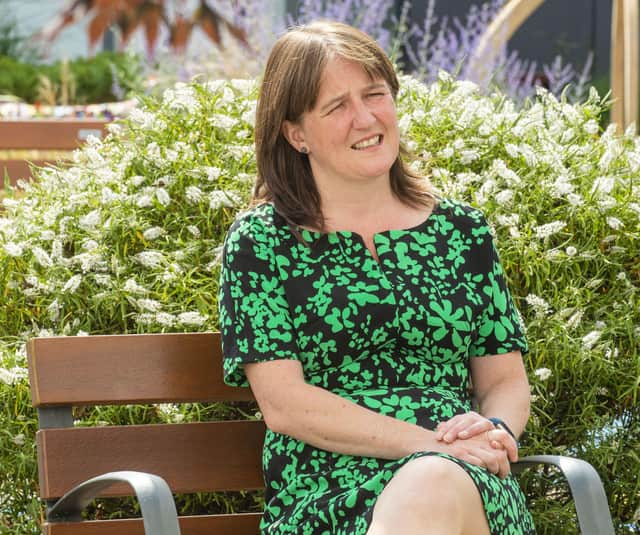 BPAS evidence shows patchwork bans do not work, enacting buffer zones in one local authority area and not others turns harassment-free access to healthcare into a postcode lottery.
For a government that claims to be world-leading in women's health, this is a clear abdication of its responsibility to protect women accessing legal healthcare services from intimidation and harassment.
This is a career-defining issue for Maree Todd, and she should be embarrassed it has taken this much effort, from this many actors, for her to consider making any movement on the matter.
It's disturbing, but not all that unexpected given the Scottish Government's track record on women's issues; from its dismal handling of sexual harassment claims; to its initial rejection of the period poverty bill; to its silence over its own SNP MSP John Mason's admission of attending a clinic protest.
If Scotland wants to be world-leading in women's health, then we must lead by example. Protecting our human right to healthcare begins with the Scottish Government taking ownership of its responsibility to protecting routes to access and implementing buffer zones nationally.
New legislation – national, universal, and unequivocal – is needed to ensure harassment-free access to healthcare can become a reality in Scotland.