UK Emergency Alert Test 2023: When is it, is it serious, and how can we stop it?
Roughly 90% of phones and tablets in the UK will make a loud siren noise in a few days, here's what you need to know.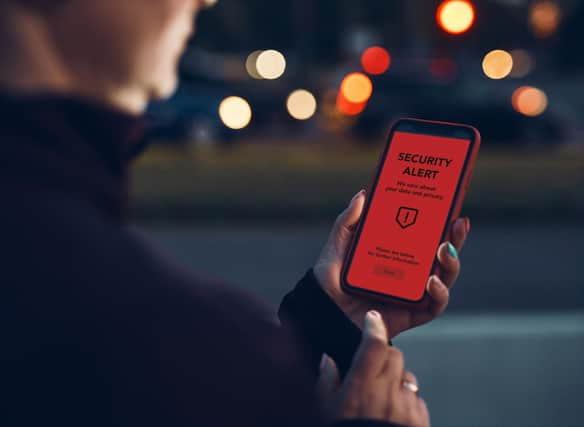 The UK government is set to test their new emergency alert service. It notifies the public about life-threatening situations via their mobile devices; similar to existing systems used in the Netherlands, Canada, US and Japan.
Oliver Dowden, Chancellor of the Duchy of Lancaster, said: "We are strengthening our national resilience with a new emergency alerts system to deal with a wide range of threats – from flooding to wildfires.
"It will revolutionise our ability to warn and inform people who are in immediate danger, and help us keep people safe. As we've seen in the US and elsewhere, the buzz of a phone can save a life."
Here's everything you should know about the alerts and how to prepare for them.
When is the emergency alert test?
The UK emergency alert test will take place at 3pm on Sunday, April 23.
How will the emergency alert test work?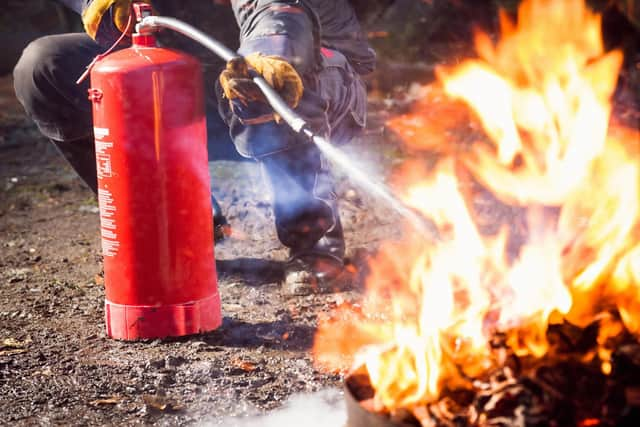 You will receive an alert on your phone or tablet even if the device is on silent, it should make a loud siren noise or have a message that will be read aloud. The message reads: "This is a test of Emergency Alerts, a new UK Government service that will warn you if there's a life-threatening emergency nearby."
"In an actual emergency, follow the instructions in the alert to keep yourself and others safe.
"Visit gov.uk/alerts for more information.
"This is a test. You do not need to take any action."
The sound will only last for around 10 seconds and the alarm can be stopped by manually swiping away the notification.
What is the emergency alert system for?
The government has encouraged citizens to use the new system which will be used if there's an "immediate risk to life". Alerts will be sent by government departments, emergency services and other public bodies who take care of emergency situations. Events may include extreme weather like flooding or fires.
Can you opt out of emergency alerts?
You can opt out of receiving emergency alerts on your mobile device. Check for 'Emergency Alerts' under the Notifications section of your settings and then turn it off.
Comments
 0 comments
Want to join the conversation? Please or to comment on this article.