Buchanan, whose dementia diagnosis was confirmed a year ago, was Scotland's first undisputed world champion and widely considered the country's greatest boxer with his career spanning 17 years.
His death was confirmed by The Ken Buchanan Foundation. A statement said: "It is with great sadness that we have to inform you Ken passed away peacefully in his sleep this morning.
"Further announcements will come and please give the family some time to process this sad news. RIP Ken, always a gentleman and one of the best champions we will ever see."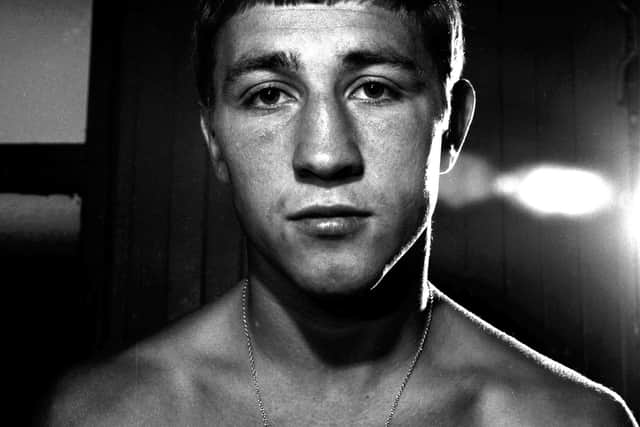 Born in Leith in 1945, Buchanan picked up the British lightweight title in 1968 – just three years after his first professional bout.
He took the WBA lightweight world title by dethroning Panama's Ismael Laguna in the scorching heat of Puerto Rica in 1970 and was named the American Boxing Writers' Association's Fighter of the Year, ahead of Joe Frazier and Muhammad Ali.
The Scot defeated Ruben Navarro in Los Angeles the following year to take the WBC crown and become Scotland's first undisputed world champion, a feat only matched 50 years later by Josh Taylor, with his achievement leading to a MBE for services to sport.
Last year, hundreds of people gathered to see the sporting legend at the unveiling of a statue in his honour on Leith Walk.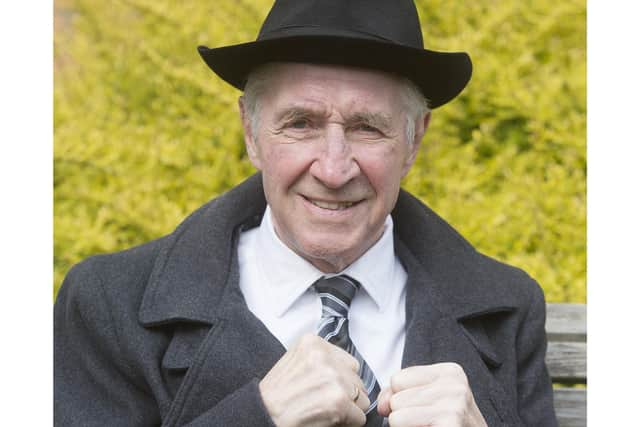 His family had been unsure if the retired boxer would be able to attend the event, but Buchanan received a hero's welcome as he appeared for the ceremony.
Around this time, his son Mark confirmed his father had received a formal diagnosis of dementia.
He said his father had "good days and bad days" and was living in an Edinburgh care home, where he was "well looked after".
"There has been a number of sporting stars of late announcing their dementia and at the age of 76 my father's dementia has likely come similarly as a result of his sport," a statement from his son said.
In 2021, Buchanan appeared in BBC Scotland documentary Undisputed: The Life and Times of Ken Buchanan.
He spoke of teaching playground bullies a lesson to the "magic" of representing Scotland, as well as the great tragedies of his life including the death of his most passionate supporter, his mother Cathy at the age of just 51.
He said: "I've had my life and I've had a good kick of the ball, and I've no axes to grind, none whatsoever. I've just lived my life and that's it because if I were to sit and worry about it I would never get any sleep.
"I'm just Kenny Buchanan, I was a world champion but that's all behind me, finished and done with. I've had a great life."
He also recalled the hugely controversial low blow from Panamanian Roberto Duran at Madison Square Gardens in 1972, a move that cost the Scot, who fought in tartan shorts, the world title.
Buchanan was inducted into the International Boxing Hall of Fame in 2000, the first British boxer to be given the honour, and was accompanied to the ceremony by his father Tommy, who trained his son from a young age.
Following his father's death in 2012, Buchanan reportedly said: "If it wasn't for my dad I'd have never even been a boxer, let alone world champion."