Hillwalkers asked to check selfies in bid to trace missing man in Glencoe
Hillwalkers have been asked to check their selfies in a bid to trace a missing man who was last seen in Glencoe a fortnight ago.
Charles Kelly, from Tillicoultry in Clackmannanshire, was last seen by staff at Glencoe Ski Centre on Wednesday, September 6. He phoned his wife the following day to say he was lost, but fine.
His rucksack, containing clothing, food and empty water bottles, was found on 2,830ft-high Beinn Mhic Chasgaig on September 9, but there has been no sign of Mr Kelly.
Glencoe Mountain Rescue Team has now taken the "difficult decision" to scale back the "intensive search", which spanned a large area of intricate terrain and involved helicopters, dogs, drones and ten different mountain rescue teams, including civilian, RAF, and Police MRT.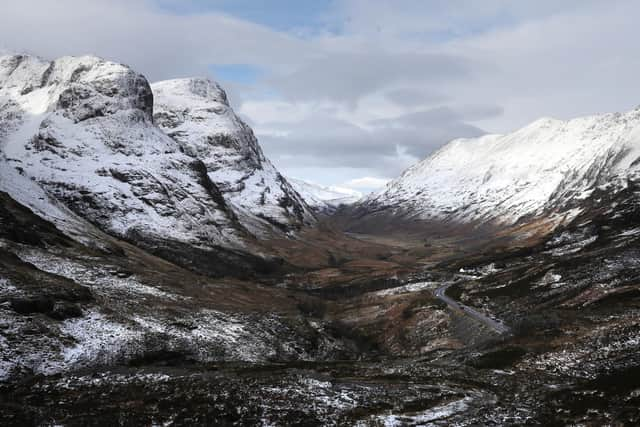 The team said it was "still very much our aim to bring Charlie back to his family", with the search to move to a part-time basis.
An appeal has been made to hillwalkers who were in the Glencoe area between September 6 and 8 on Meall a Bhuirdh or the surronding hills – Creise, Clach Leathad, Beinn Mhic and Chasgaig – or in Glen Etive to check their photographs
"If you were there, please check back through your photos of the day," a statement from Glencoe Mountain Rescue Team said. "Was there someone in the background of your summit selfie?"
The team added the search may stepped up again if new evidence pinpoint Mr Kelly to a certain area.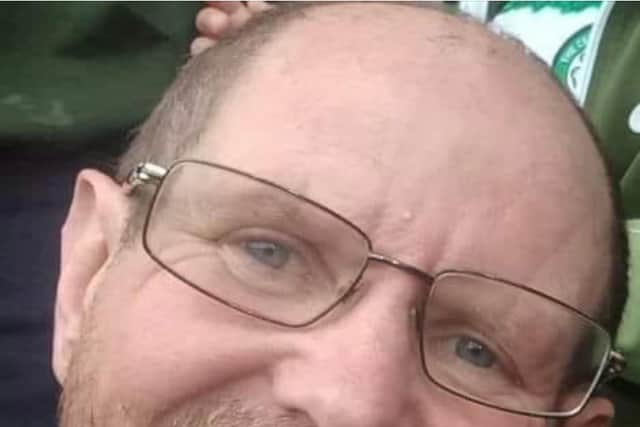 Rescuers have also asked walkers in the area to look out for orange peel given two oranges he took on the walk were not in his rucksack when it was found.
It is not believed Mr Kelly is an experienced walker and he is usually with company when out in the hills.
The statement said: "Charlie is believed to be wearing a black waterproof jacket, grey trousers and a dark green fleece, he was last seen with a pair of walking poles. Charlie is described as having a distinctive unusual gait due to a hip problem and may have been moving slowly.
"Please help us bring Charlie home by sharing among your hill going friends."
Comments
 0 comments
Want to join the conversation? Please or to comment on this article.