Wind farms Scotland: Plans for giant Orkney offshore wind farm lodged as approval sought for onshore substation
Plans to build a giant offshore wind farm in the far north of Scotland are moving forward apace as developers seek permission from local councillors to erect an land-based substation that will take the power ashore.
The West of Orkney Wind farm, located around 18.5 miles off the Orkney mainland and 15.5 miles north of the Sutherland coast, will have up to 125 turbines on fixed foundations and an expected capacity of around two gigawatts.
It will generate enough renewable electricity to supply more than two million homes, with first power expected in 2029.
Formal plans for the scheme have already been lodged with Scottish ministers, who are tasked with consenting renewables projects with a generating capacity of over 50 megawatts.
The West of Orkney Wind Farm is the first of the ScotWind projects to have applied for consent, having achieved this milestone only 20 months after being awarded leasing rights to the site.
Now consent for a substation, located at or near Spittal on the north coast of Caithness, and around 12 miles of underground cabling is being sought from Highland Council. The multi-million-pound project is being developed in a joint venture by Corio Generation, TotalEnergies and Renewable Infrastructure Development Group (RIDG).
Jack Farnham, development manager for the project, said: "The West of Orkney Wind Farm is a multi-billion-pound project, which will deliver significant social and economic benefits to the north of Scotland. The onshore connection is a vital component of the project and will enable us to export clean electricity sufficient to power around two million homes.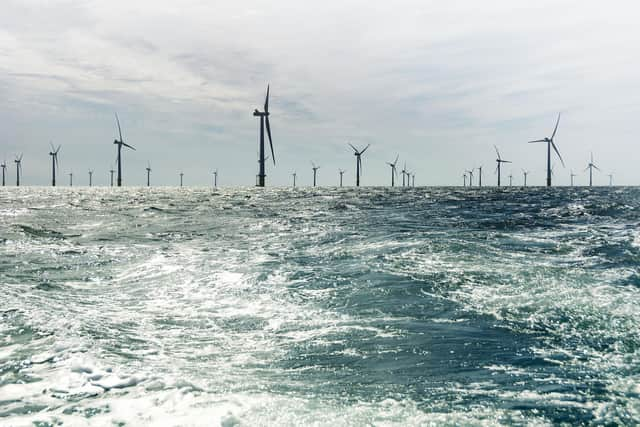 "The cables to our substation will all be underground and, once installed, the land will be reinstated.
"We've worked hard to consider all environmental and social constraints when seeking to locate the landfalls, underground cables and substation. We've taken on board local communities' feedback through a series of public events.
"The substation will be carefully screened by landscaping and native planting. Once operational, the substation will only be lit when necessary.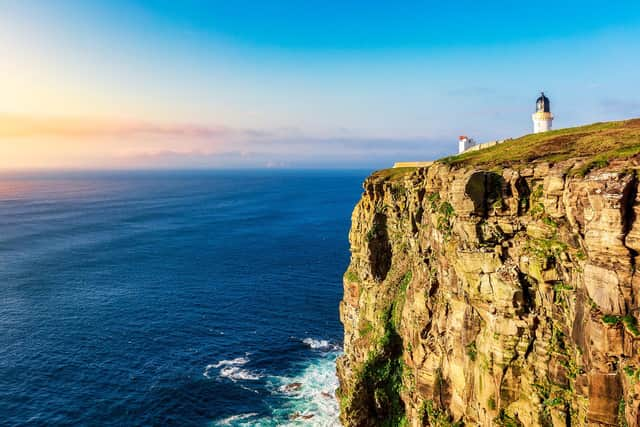 "We're committed to reduce the volume of traffic on local roads and will continue to work closely with the council and local communities through the development process."
Comments
 0 comments
Want to join the conversation? Please or to comment on this article.