Why seagulls steal your chips and ice creams at the beach in Scotland – and you're not going to like it
Some beaches have become notorious for marauding seagulls pinching food from people's hands, but now experts believe they know why.
Seagulls which bomb-dive unwitting seaside crowds to steal chips, ice-creams and sandwiches are not doing it because they are brazen gluttons, according to new research.
No, it's because they're clever – and they are copying us.
Scientists from the University of Sussex have been studying herring gulls in the seaside city of Brighton in a bid to better understand where their cheeky thieving behaviour comes from.
They conclude it's a sign of intelligence, with the birds having learned how to imitate the food habits of humans through a process known as stimulus enhancement. There are many examples of ways in which animals learn from each other and herring gulls are no exception, according to the researchers.
The birds show evidence of this when foraging and rely heavily on methods picked up from others of their kind to find food.
But "interspecies learning" shows they are smart, and could be a key factor for the success of gulls in urban areas.
"While we know that animals learn from each other, we rarely see animals learning from a totally different species when it comes to food preferences," said Paul Graham, professor of neuroethology at the university.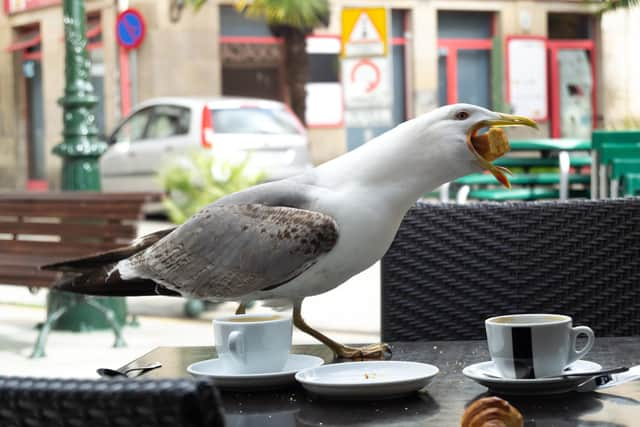 "This interaction with humans is relatively modern, and what we can see is that gulls have adapted to thrive in urban environments by mimicking human food choices. Gulls didn't evolve to like chips.
"Over time they have had to learn to engage with humans in order to source food. It is therefore a sign of intelligence."
But he cautions that other human habits could be introducing the birds to a much wider menu. "Gulls may be less likely to steal our food if we focus on reducing litter," he said.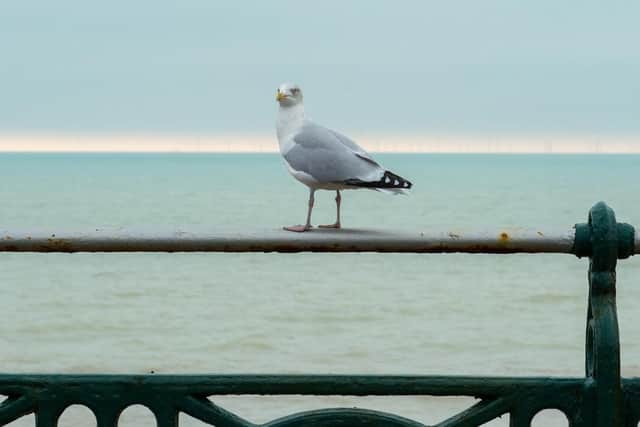 "That's because littering increases gulls' ability to learn about our different food options and how they taste."
The team used colour to test the stimulus enhancement theory, positioning one blue crisp packet and one green crisp packet near herring gulls on Brighton's seafront. Nearby, a human experimenter ate from a blue or a green crisp packet.
The researchers noted the gulls would turn to watch the person and in most cases then pecked at the matching crisp packet.
Comments
 0 comments
Want to join the conversation? Please or to comment on this article.