Why district heating systems have meant a cold shock for Ukrainians arriving in Scotland
District heating systems dating from the Soviet-era were, and in some places still are, a feature of life in Russia and other former Eastern Bloc countries.
This has resulted in immigrants and refugees from countries with notoriously cold winters, such as Ukraine, suffering something of a culture shock on arrival in Scotland.
In many cases in Ukraine heating for housing is a set price and is turned on and off – automatically – by the local authorities
This means it does not cost more to keep a home warm and many Ukrainians are used to warmer temperatures at home than in Scotland.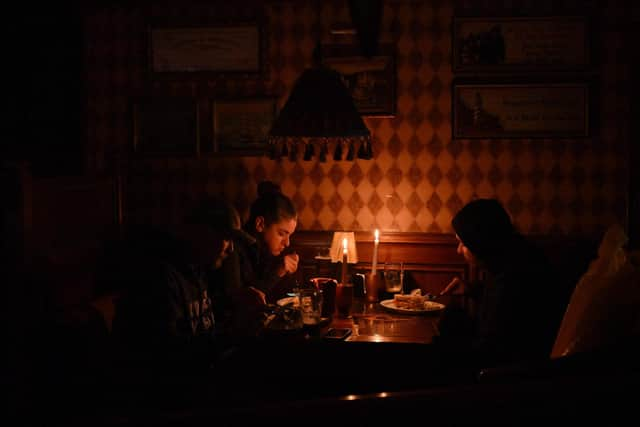 Katerina Lisenkova, who helps run the Scotland Ukraine Host Support Group, is originally from Belarus, but has lived in Scotland for 15 years – and spends time explaining Scottish culture to new arrivals.
She said: "There is usually a district heating system in Ukraine and people don't have any control over the temperature of their homes – it is usually 23, 24C.
"I have been here in Scotland for 15 years and I still haven't adjusted to the temperature of Scottish homes.
"When I speak to families from Ukraine planning to come here, they are obviously first concerned with their safety. But I tell them they have to be prepared and bring warm clothes if they have them – not for outside, but for inside."
Comments
 0 comments
Want to join the conversation? Please or to comment on this article.