What does drilling the Rosebank oil field mean for bill-payers, energy supplies and the climate?
Westminster's decision to allow drilling to go ahead at the massive Rosebank field, around 80 miles north-west of Shetland, is controversial.
The UK government claims that allowing a further 500 million barrels of oil and gas to be sucked out of the North Sea over the next three decades will help the country hit its climate targets, protect householders from rocketing energy bills, provide thousands of jobs and safeguard fuel supplies.
However, environmentalists have condemned the move as "morally obscene", contending that exploitation of Rosebank will ramp up environmental destruction and do nothing to lower bills or increase energy security.
Former First Minister Nicola Sturgeon has branded it the "greatest act of environmental vandalism in my lifetime", while current leader Humza Yousaf – who had previously been fairly quiet on the controversy – accused Westminster of "climate denial".
Rosebank is the largest untapped reserve in the North Sea, containing up to 500 million barrels of petroleum – mainly oil, around 90 per cent, but also natural gas.
It will produce around 69,000 barrels of oil and 44 million cubic feet of gas every day, according to its owners.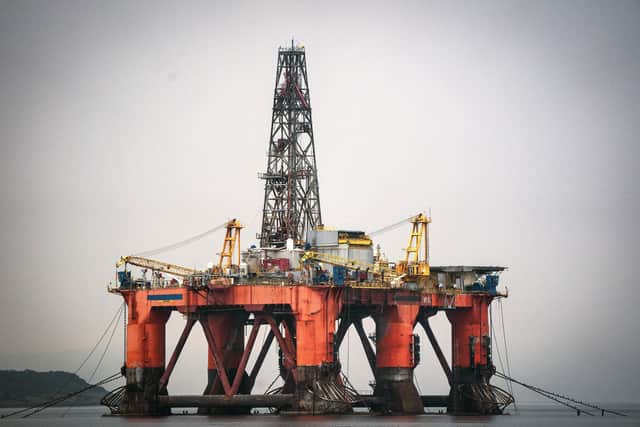 Estimates by campaign group Uplift suggest the greenhouse gas emissions produced from burning Rosebank's reserves would be greater than the combined annual totals from all 28 of the world's low-income countries.
According to developers Equinor and Ithaca Energy, the first fuel will be produced in late 2026, at the earliest, with an expected lifespan of 25 years.
This would see production continue for at least a year beyond the UK net zero target date and six years after Scotland's deadline.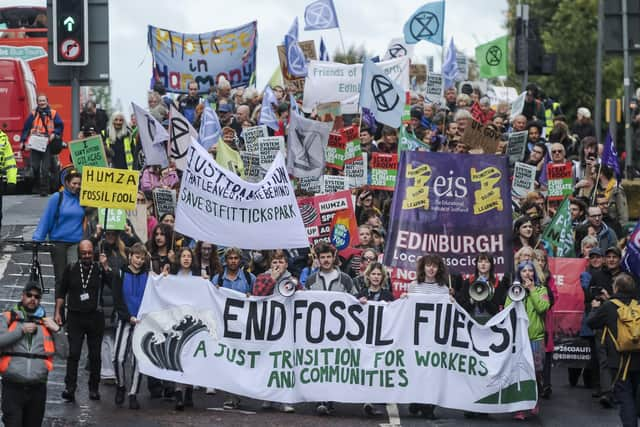 Britons have no 'first dibs' on home-grown oil, so extraction in UK waters does not guarantee domestic supplies.
Like 80 per cent of all North Sea oil, the majority will be exported abroad – for sale to the highest bidder on the international market.
Meanwhile, UK taxpayers will pay heavily for the development, despite the recent trend of record-breaking profits for international petroleum giants.
Equinor, which is majority-owned by the Norwegian state, made £62 billion before tax in 2022 and has already raked in more than £15 billion in the first six months of this year.
Due to a loophole in the UK's new windfall tax – which allows companies to offset tax owed against spending on new investments, with a rate of 90p in every £1 – opening up Rosebank could cost the public purse in excess of £3.75 billion in tax breaks.
It's also possible that consent for giant Rosebank could spark a comeback for the neighbouring Cambo field, a smaller but still significant reserve – around a third of the size, containing about 170 million barrels of oil.
The project, which had faced a barrage of opposition from and threats of legal action, has been on the back burner since 2021 after part-owner Shell pulled the plug on investment.
The company blamed a weak economic case and the risk of delay for its decision, and has since been in talks with fellow stakeholder and Rosebank co-developer Ithaca Energy over selling its share in the resource.
Comments
 0 comments
Want to join the conversation? Please or to comment on this article.