Watch: Beavers check out new home on the bonnie banks of Loch Lomond
A family of seven beavers is settling into a new home on the bonnie banks of Loch Lomond after being saved from a potentially deadly fate in Tayside.
The move comes as part of a new Scottish strategy to avoid lethal control of 'problem' beavers where possible, instead removing animals and relocating them to areas where they will not come into conflict with humans. The species was once common in Scotland, but had been extinct north of the border for around 400 years after being hunted to death.
In recent years the animals have been recolonising some of their former territories, following unauthorised releases and an official reintroduction project. But the rodents have been causing trouble for local farmers and landowners in some places, destroying trees and flooding land.
Despite receiving official protected status in 2019, troublesome animals are allowed to be shot under a special licence from Scotland's nature agency – but ideally only as a last resort.
The beaver family – two parents and five of their offspring, three young kits and two one-year-olds – were captured in the area around Loch Tay, where the species has created a stronghold, before being taken to Loch Lomond National Nature Reserve.
It is hoped the animals will help speed up the return of beavers to the reserve, which is jointly managed by RSPB Scotland, Loch Lomond and the Trossachs National Park Authority and NatureScot.
Scottish biodiversity minister Lorna Slater, who attended the release, said: "It's been a delight to witness the translocation of this family of beavers to their new home in the Loch Lomond Nature Reserve. This once-lost species were driven to extinction in Scotland, but are becoming an established part of our natural environment once again."
She added: "Through translocation projects like this one, beavers are slowly being reintroduced across the country and helping to promote biodiversity and restore nature.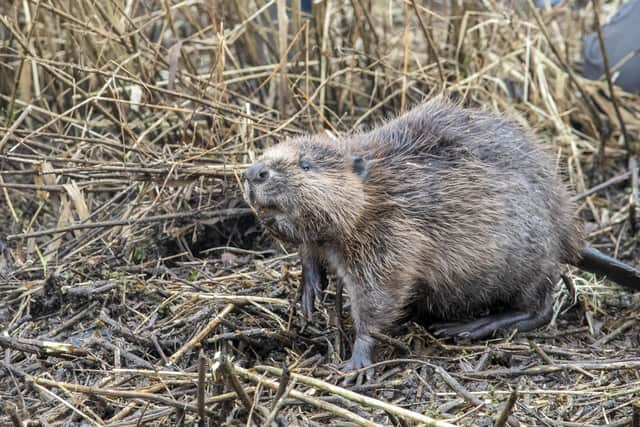 "Now children growing up in Scotland will grow up alongside beavers, learning about the amazing things that they do, like natural flood management and creating wetland habitats that support a range of other species.
"This represents an amazing story of regaining something that was lost, of getting that abundance back and passing on a nature-positive legacy for future generations."
Anne McCall, director of RSPB Scotland, said: "We are delighted to have been able to offer a home to this family of beavers, speeding up their return to Loch Lomond. The National Nature Reserve, with its mix of open water, fen and wet woodland, is a perfect place for them. As nature's engineers, they manage and create habitat in ways we could never hope to replicate."
At the last count, it was estimated at least 1,000 beavers were living in the wild in Scotland, most in the Tayside area.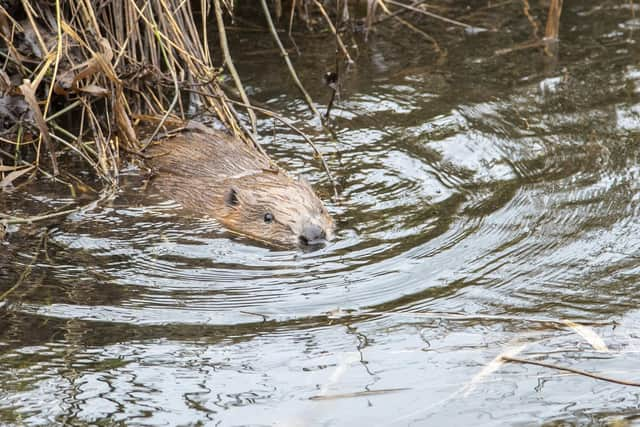 Official figures show 120 beavers were captured in Tayside in 2021 to prevent serious damage to agriculture, with 87 killed – down from 115 a year earlier – and 33 moved elsewhere.
Loch Lomond is only the third location in Scotland where a beaver translocation has taken place since the reintroduction trial at Knapdale, in Argyll, in 2009 – the previous releases were at the Knapdale site and at Argaty, in Perthshire.
Both the beavers and the site will now be closely monitored.
Comments
 0 comments
Want to join the conversation? Please or to comment on this article.